:: St. Patrick Day Trivia Hunt::
Use the printables to make a fun and exciting St. Patrick Day trivia hunt for kids. All you need to do is print and find things around the house and/or outside that match the clues. Using St. Patrick's Day themed decorative items, will make it easier and funner too.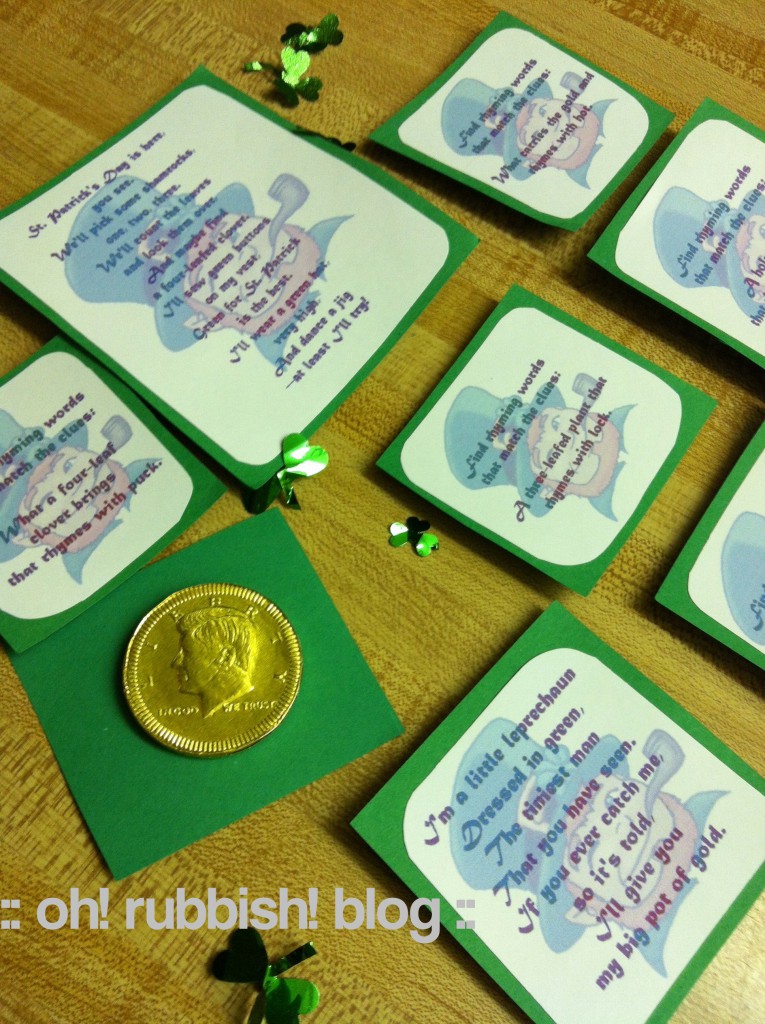 Just print and cut out the printables, glue them onto green construction paper and affix chocolate coins on the back. (They usually sell chocolate coins at CVS). Make sure you leave a 'pot of gold' at the end!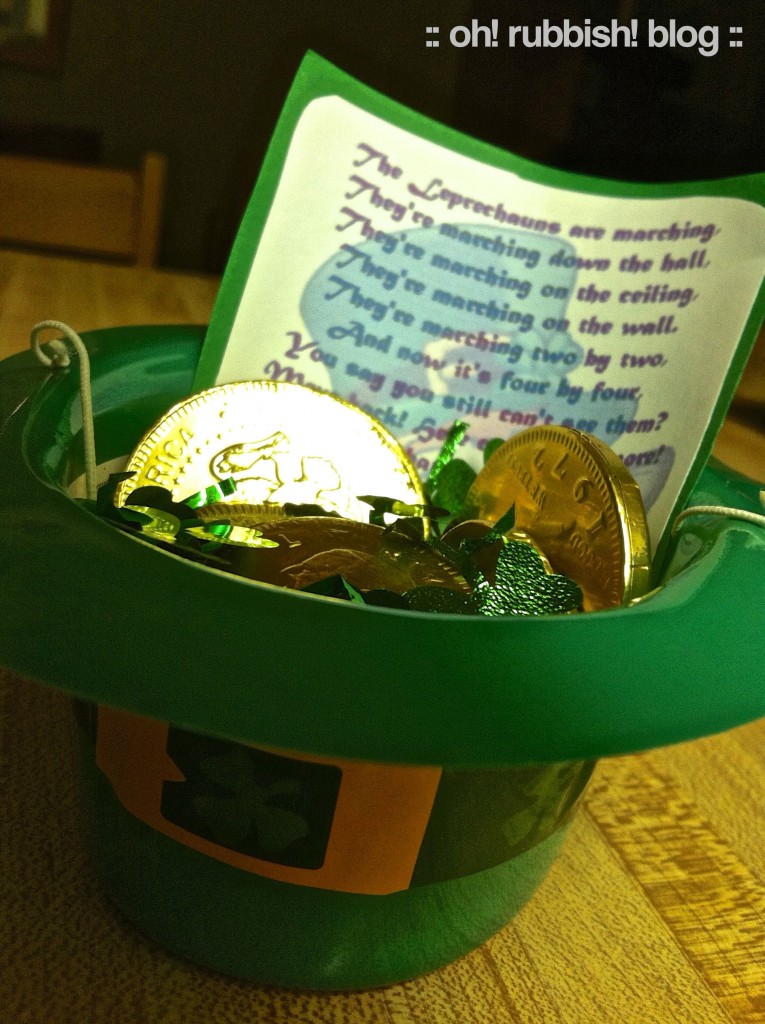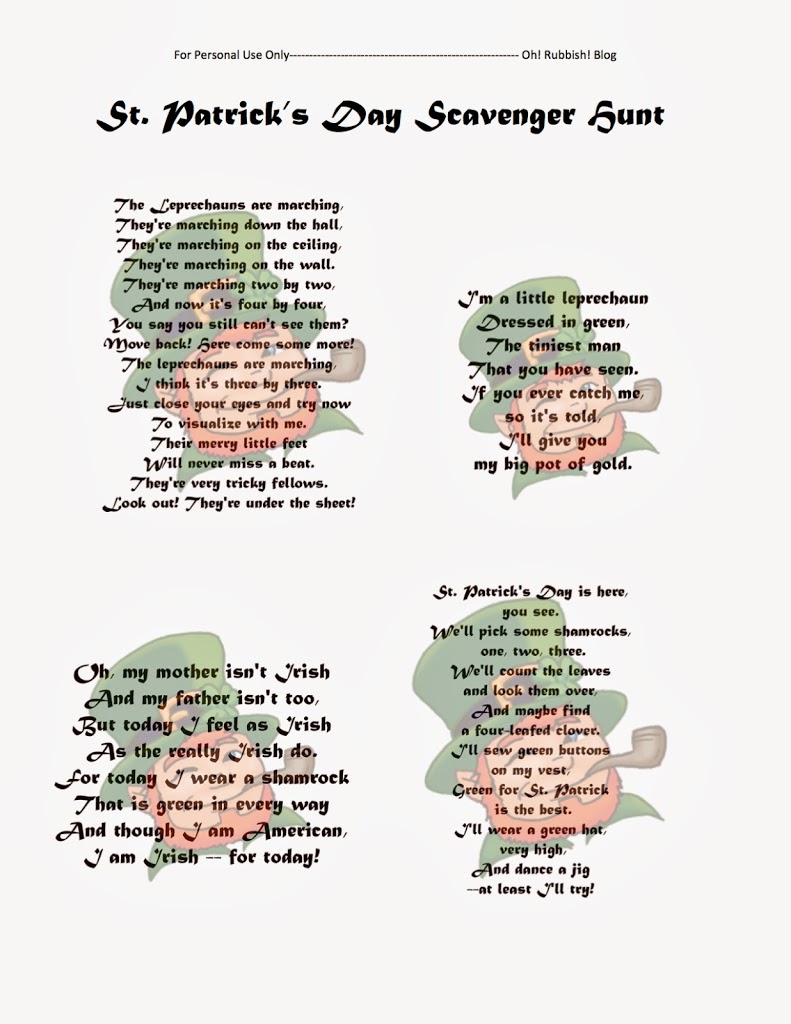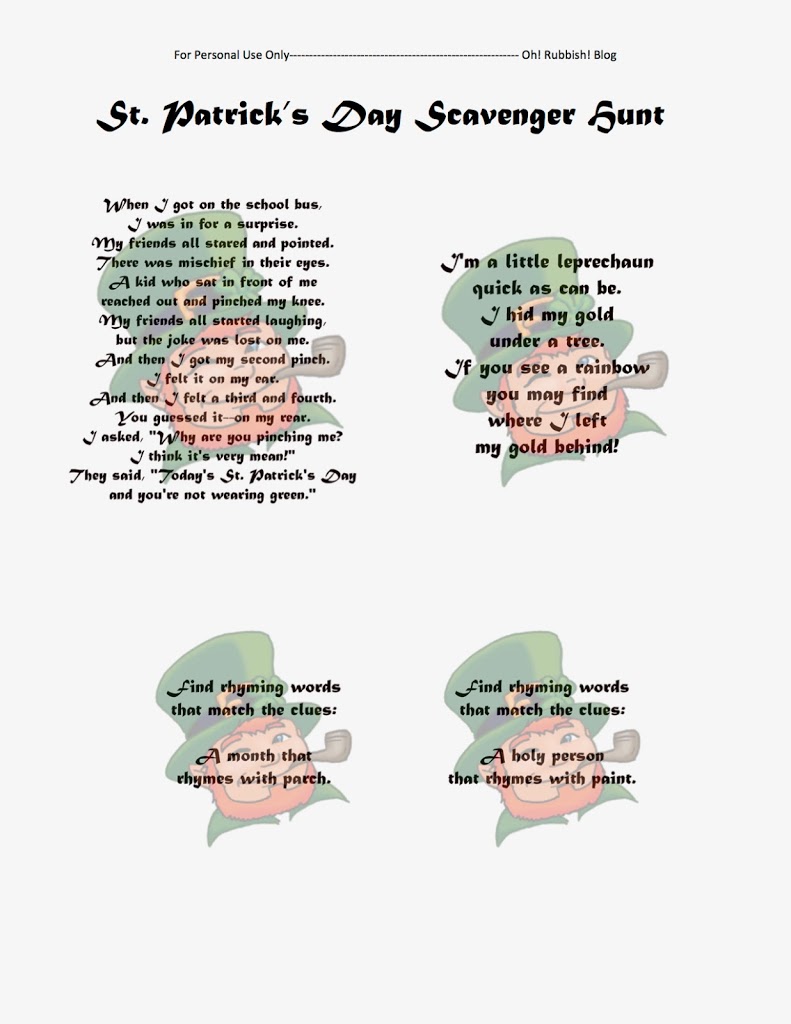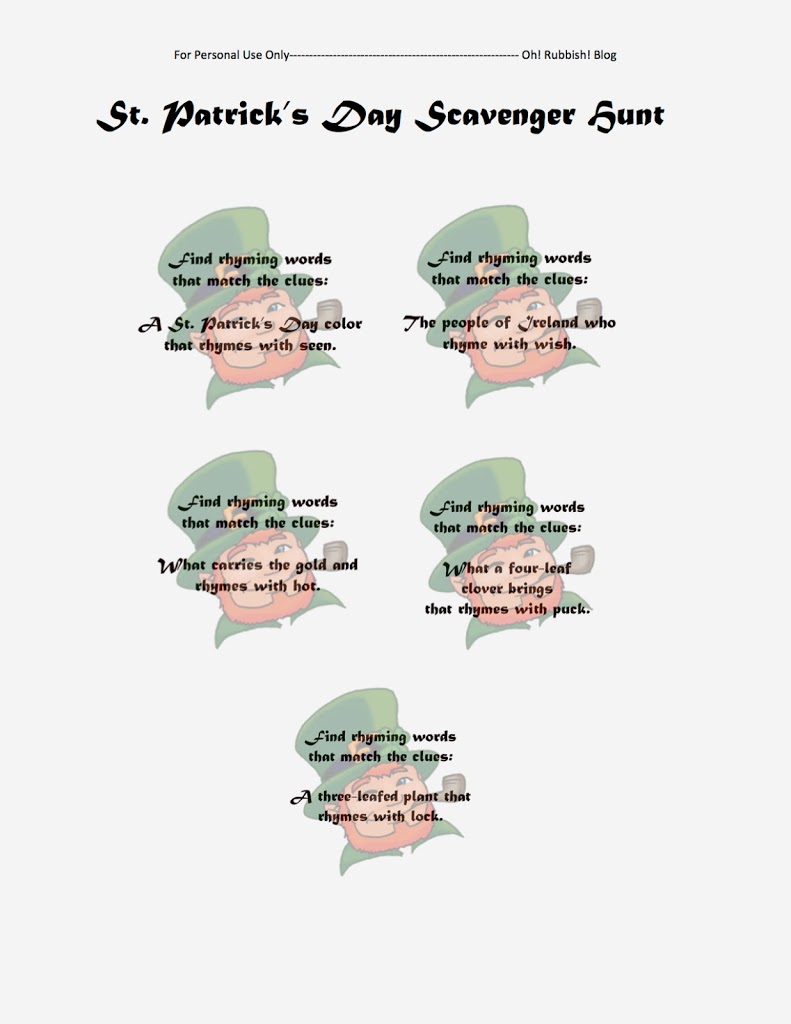 St. Patrick Day Trivia Games
St. Patrick Day Activities Children