Whether you're looking for unique, yet inexpensive Valentine's day gifts for your child's teacher, or perhaps you're looking for cute homemade teacher appreciation gifts, which ever way…this simple, quick and unique project will capture their hearts!
The Best Teachers, Teach From the Heart, Not From the Book!
Plantable Seed Paper Hearts
It's the perfect Valentine's Day or Teacher Appreciation Gift Idea!
:: Here's What You'll Need ::
Upcycled Cardboard
Pencil
Ruler
Scissors
Stick glue
Hot glue gun
1″ Plantable Seed Paper Hearts (Etsy or make your own) (3 per teacher)
Printables provided
FOR THE FIRST PICTURE ABOVE, you'll need the additional items:
Flower Pot
Garden Gloves
Ribbon
Heart Doily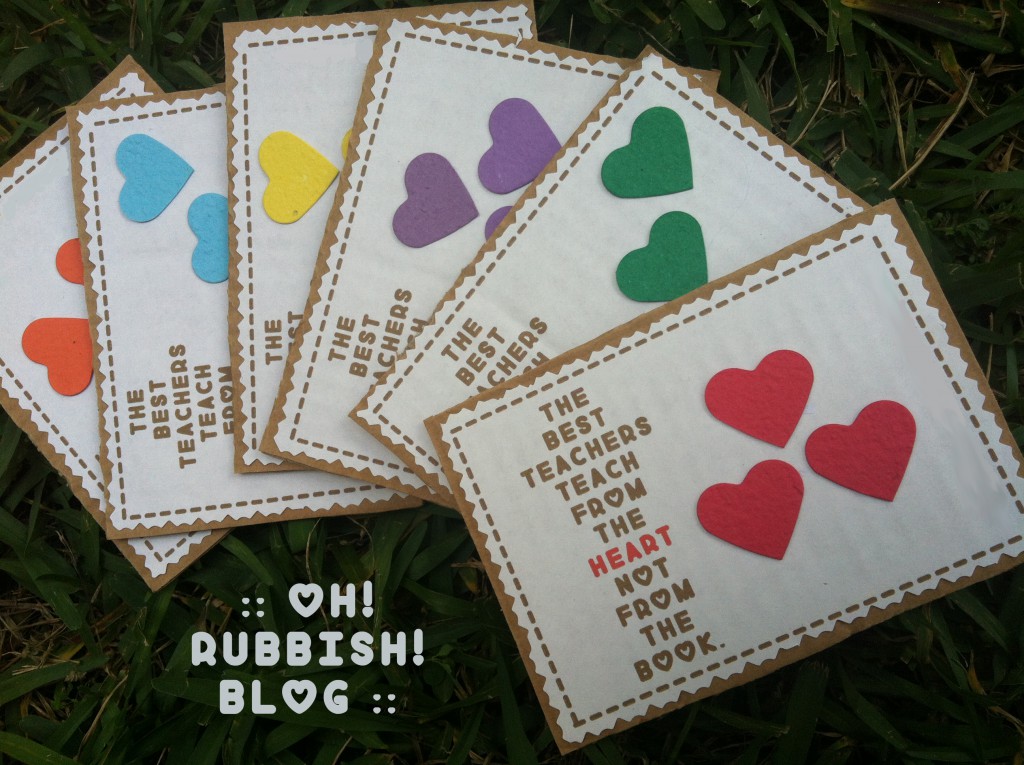 :: Step 1 ::
Measure and cut your upcycled cardboard into 4″ x 5.25″ pieces (one per teacher).
:: Step 2 ::
Download, print and cut the printables provided below.  I cut mine with Fiskar's Paper Edgers–Volcano style to give them a different look. Then download, print and cut the wildflower seed paper instructions as well.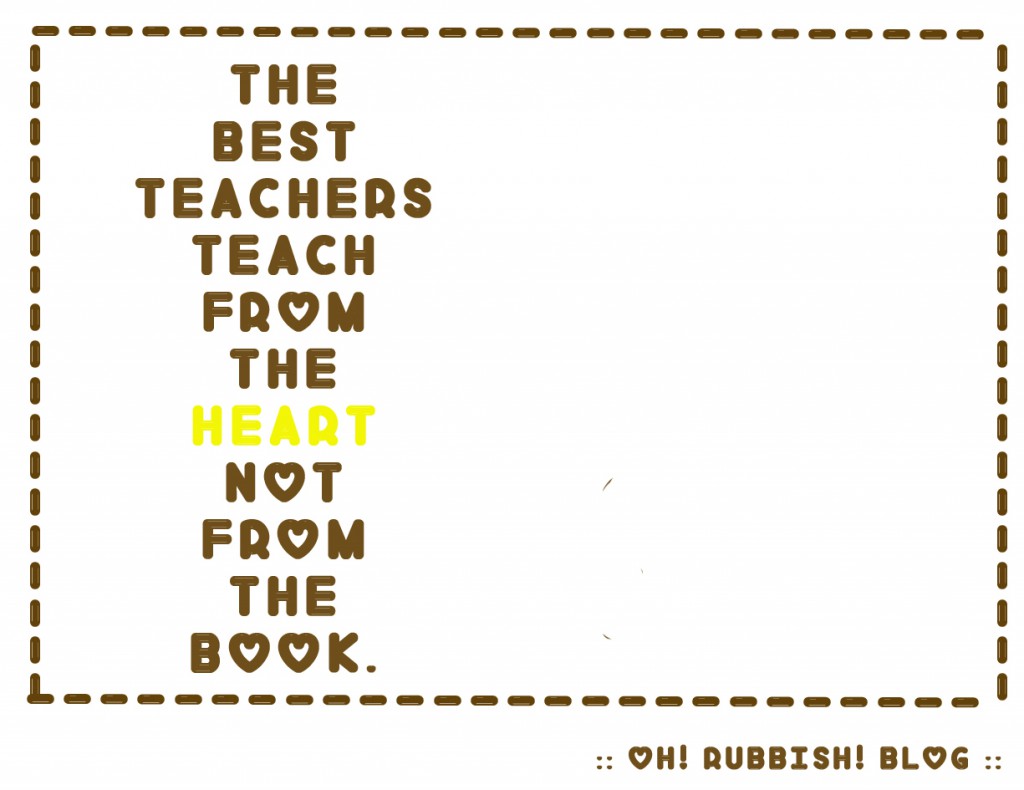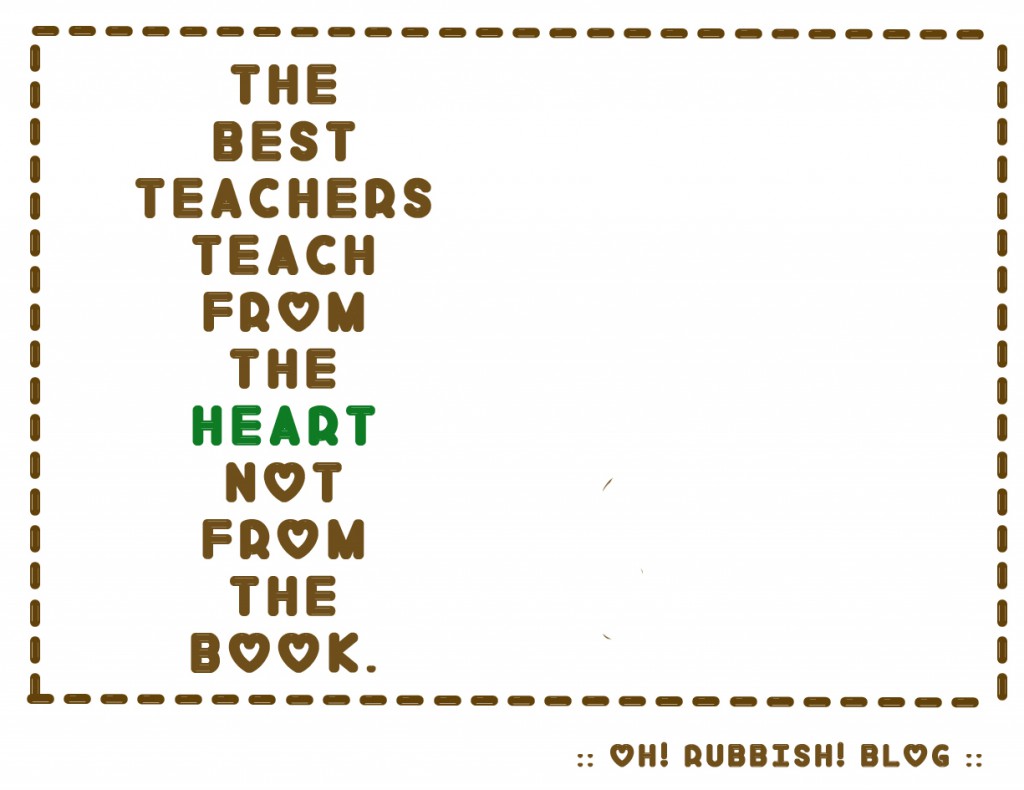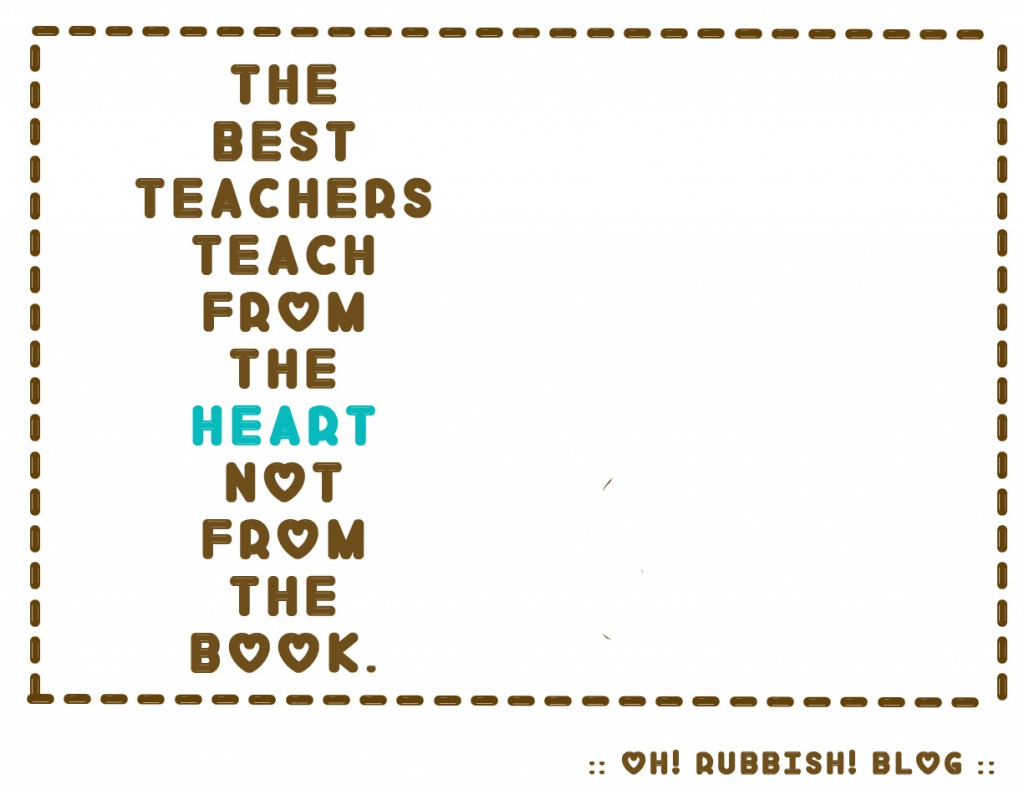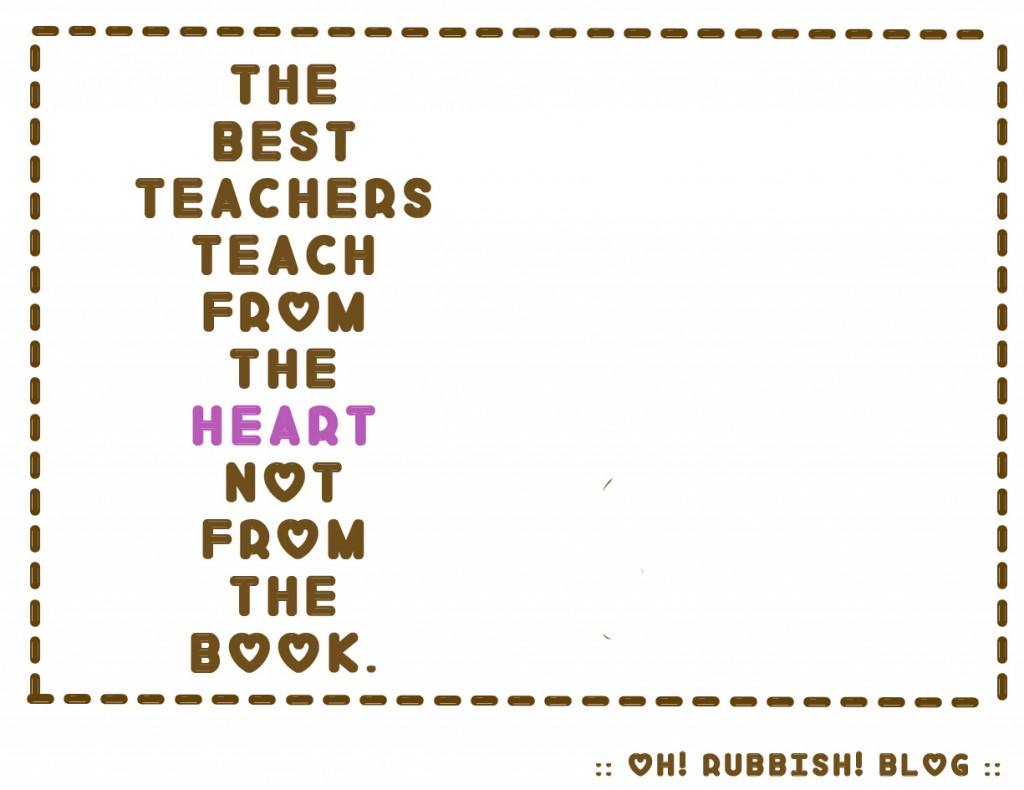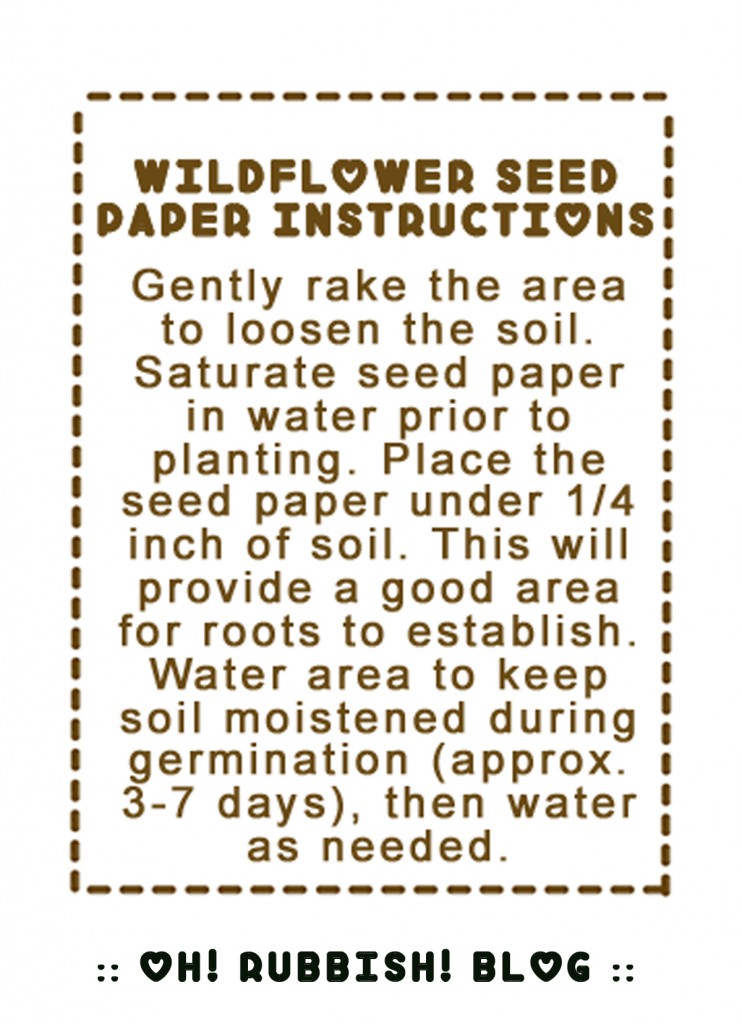 :: Handmade Teacher Appreciation Gift Ideas :: Best Teacher Appreciation Gift Ideas ::
:: Step 3 ::
Assemble your cards. Using the stick glue, affix the The Best Teachers Teach from the Heart poem on the front of your cardboard cards, and the Wildflower Seed Paper Instructions on the back. Then place a tiny dot of hot glue gun on the front to affix each plantable seed paper heart.
:: Valentine Gifts Teachers Ideas :: Sunday School Teacher Appreciation Gifts ::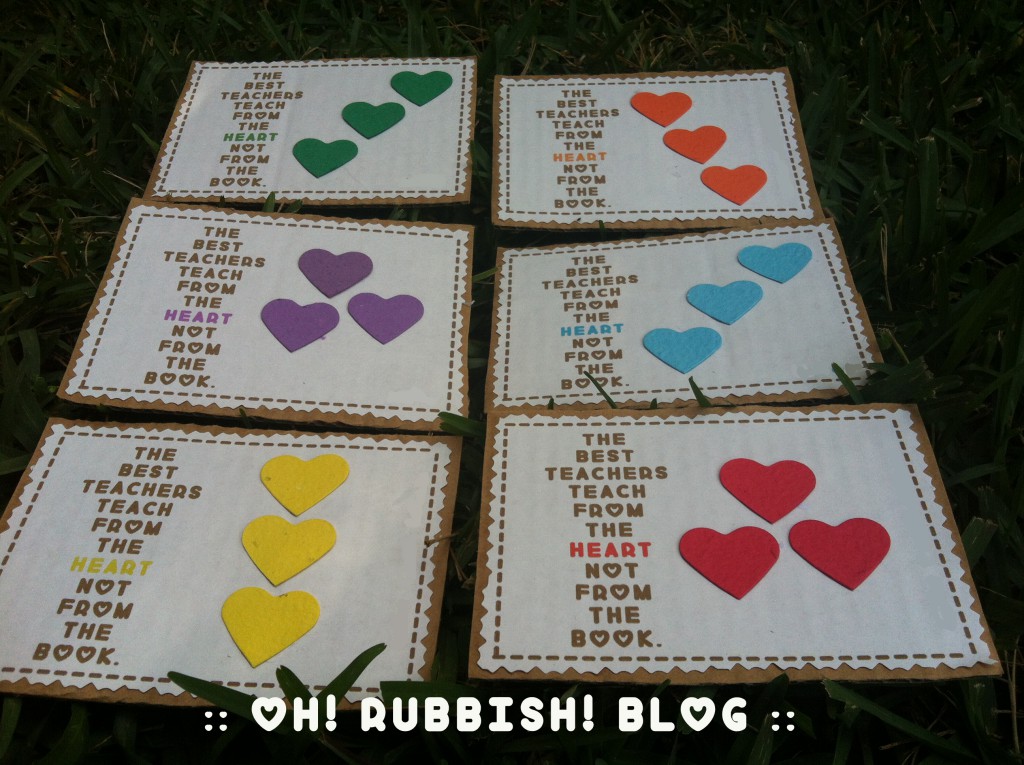 Wildflower Seed Paper Instructions
Gently rake the area to loosen the soil. Saturate seed paper in water prior to planting. Place the seed paper under 1/4 inch of soil. This will provide a good are for roots to establish. Water area to keep soil moistened during germination (approximately 3-7 days), then water as needed.
To view a kids Valentine's class favors version of this, see this post.
:: Homemade Valentine Gifts Teachers :: Teacher Appreciation Gifts Bulk ::