Here's a SWEET idea for the First Day Back To School!


:: Here's What You'll Need ::
M&M's Fun Size
Hope You Have a M&M Year! Printable
Elmer's Glue Stick or Stapler
Paper Edger Scissors or Scissors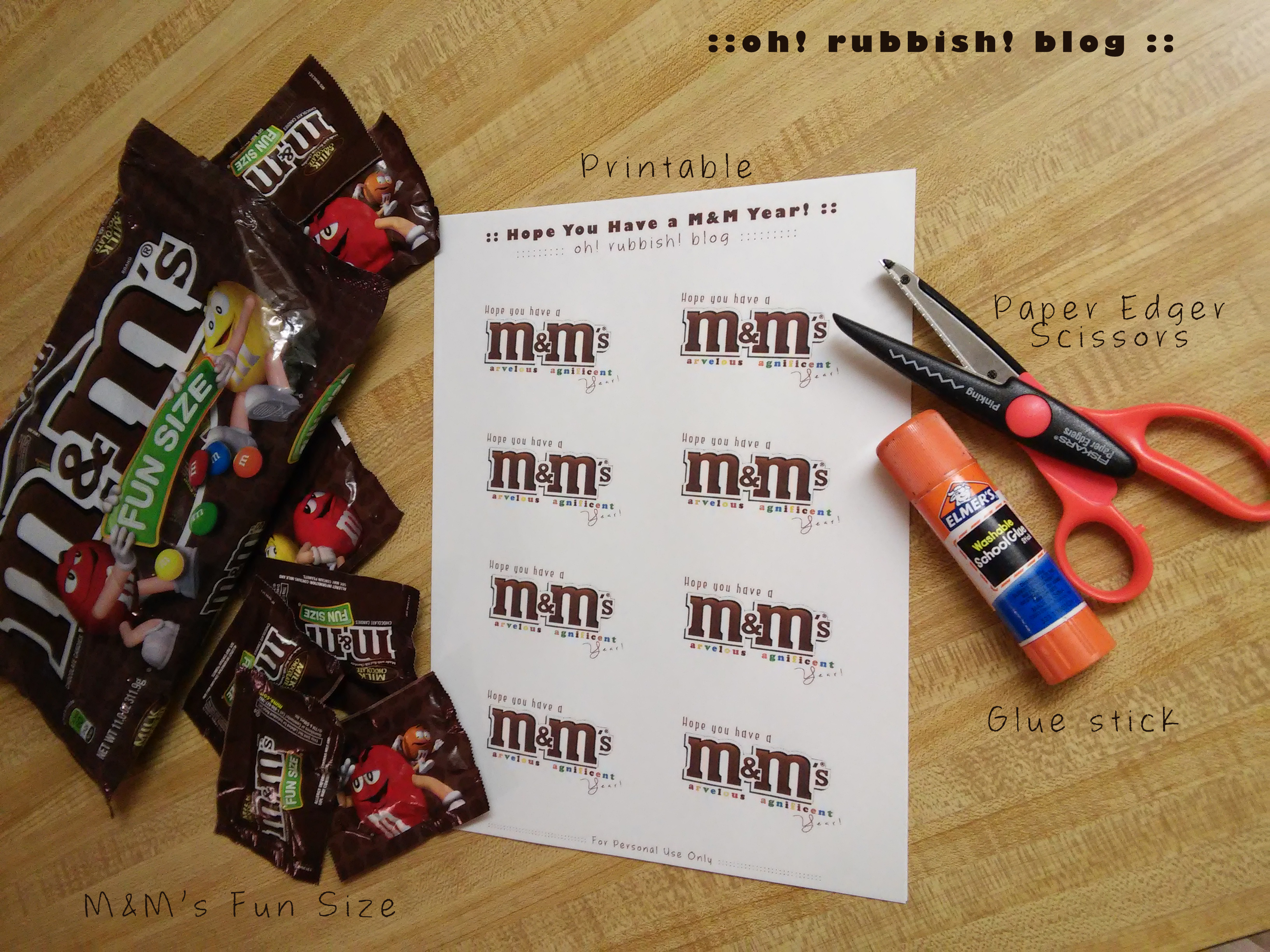 :: Back to School Favors :: Welcome Back School Treats ::
:: Here's What To Do::
Print the printable provided. Cut each M&M tag out (each printable includes 8 tags). Each big bag of M&M Fun Size brings about 24 packs, so do the math for how many you need to purchase and print.  I personally used Fiskar's Paper Edgers Pinking scissors to match the actual edges of the Fun Size packs (or just use normal scissors if you don't have these). Then make sure you apply glue to your entire label before sticking on. To make sure the tags stick well, smooth on one side at a time by moving the M&M's inside to the alternate side as you smooth it on…or you could use a stapler instead.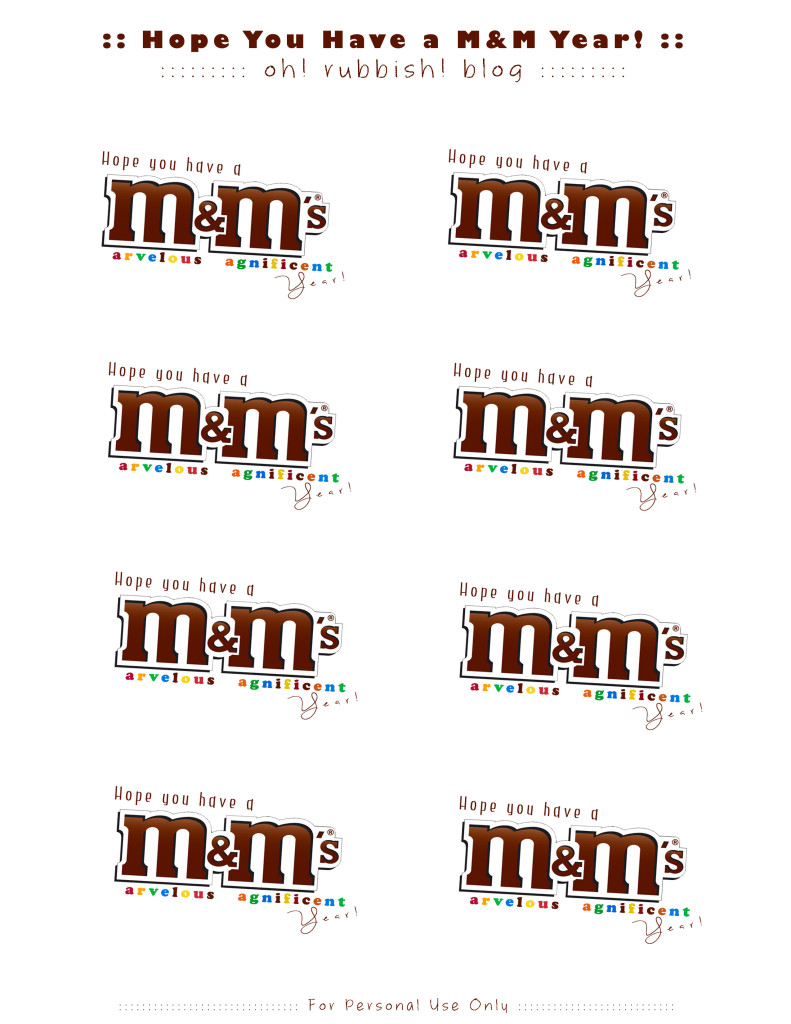 :: Beginning School Year Gifts :: Back School Treats ::

: Back School Treat Ideas :: Back School Treat ::
---
Looking for more back to school favor ideas?
Check out this post.