:: Thanks for Cookies Santa :: Blank Santa Claus Letter Template ::
Year after year, Santa gets left milk and cookies! And you would think, he's got to have an official letter for that, right? After all, that's a lot of boys and girls he's got to say thanks to! Well, here it is! The official "Thanks for the milk and cookies!" letter from Santa.
I've also included two of my favorite free printable Santa letter templates.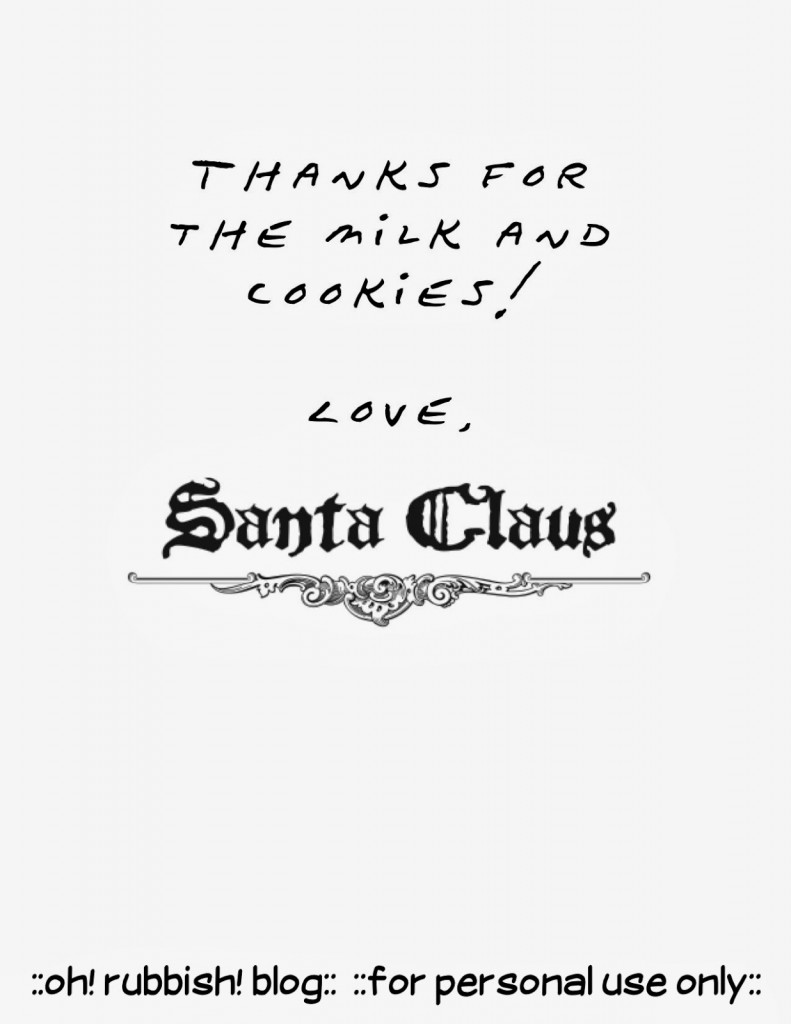 You can download this Santa letter template here.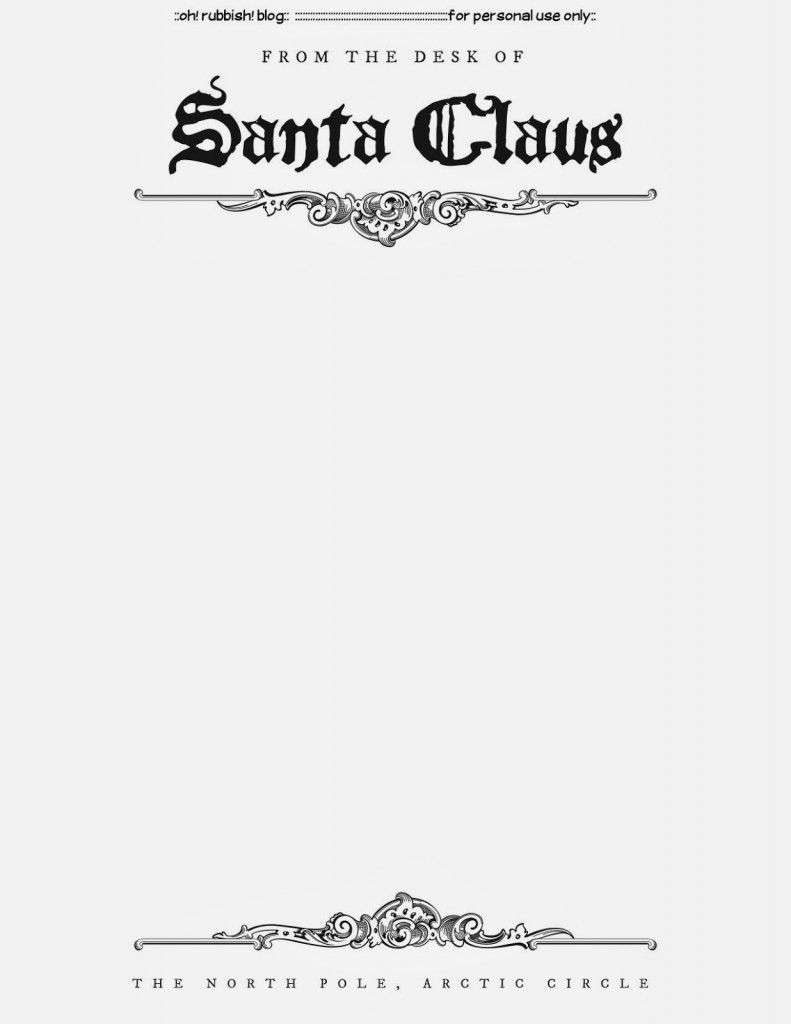 Letter Santa Claus Template  ::  Free Santa Reply Letter Template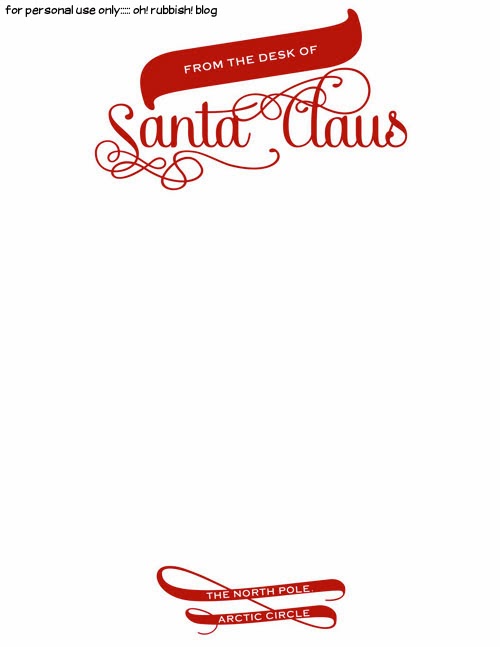 Free Santa Letter Template :: Blank Santa Letter Template