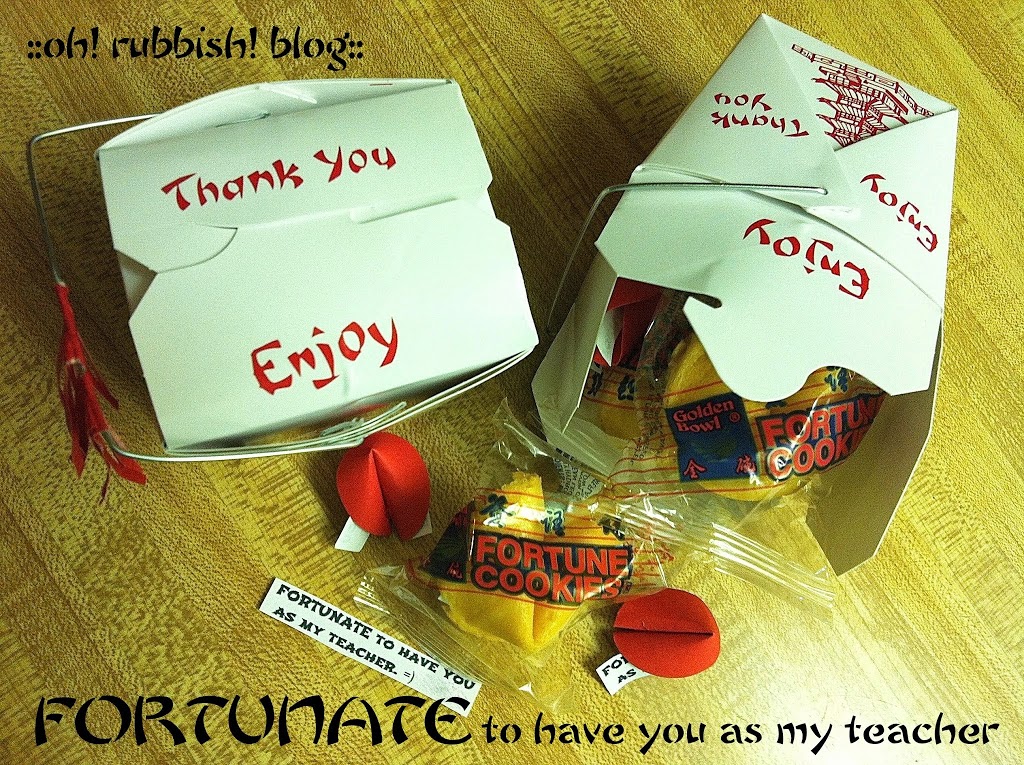 :: Fortunate to Have You as My Teacher ::
:: Teacher Appreciation :: End of the Year :: DIY Gift Idea :: Printable ::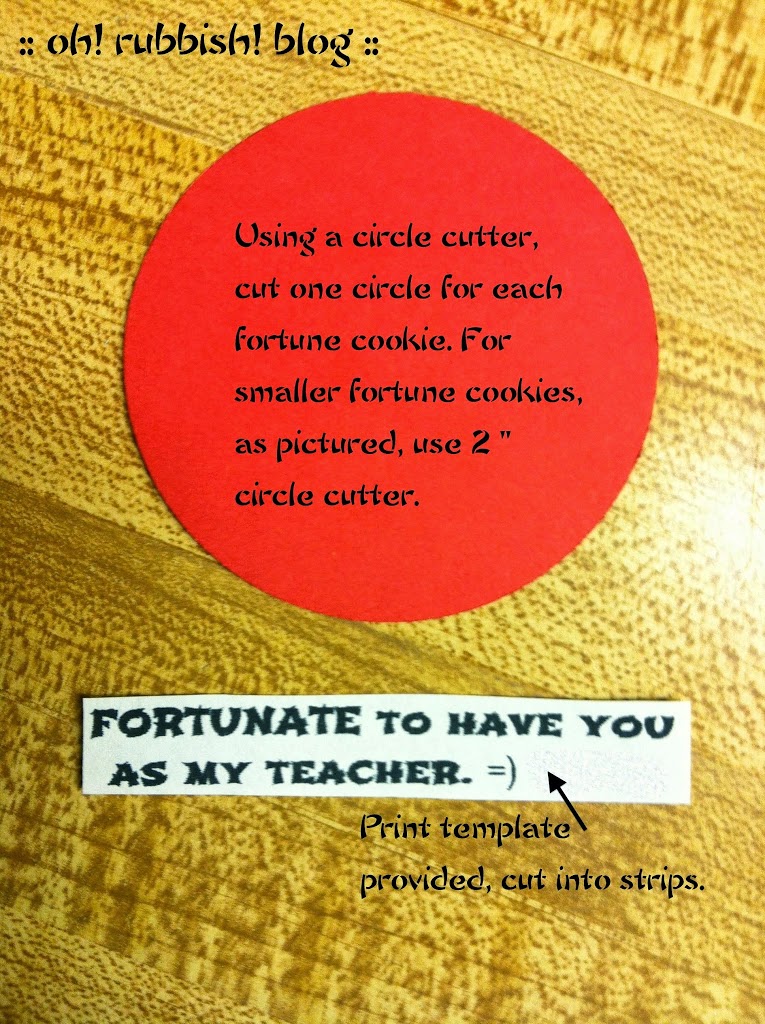 Using a circle cutter, cut one circle for each fortune cookie. If you want to make smaller fortune cookies, as pictured,  then use a 2″ circle cutter. Print the template provided, and then cut into strips.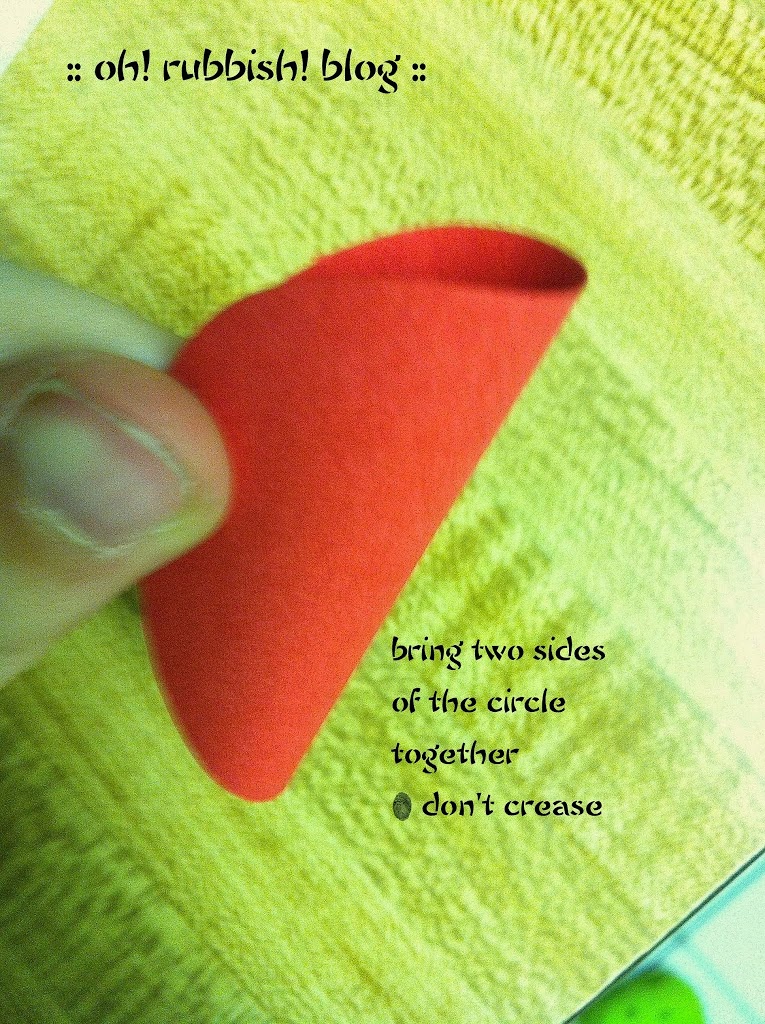 Bring two sides of the circle together-don't crease!
unique teacher appreciation gifts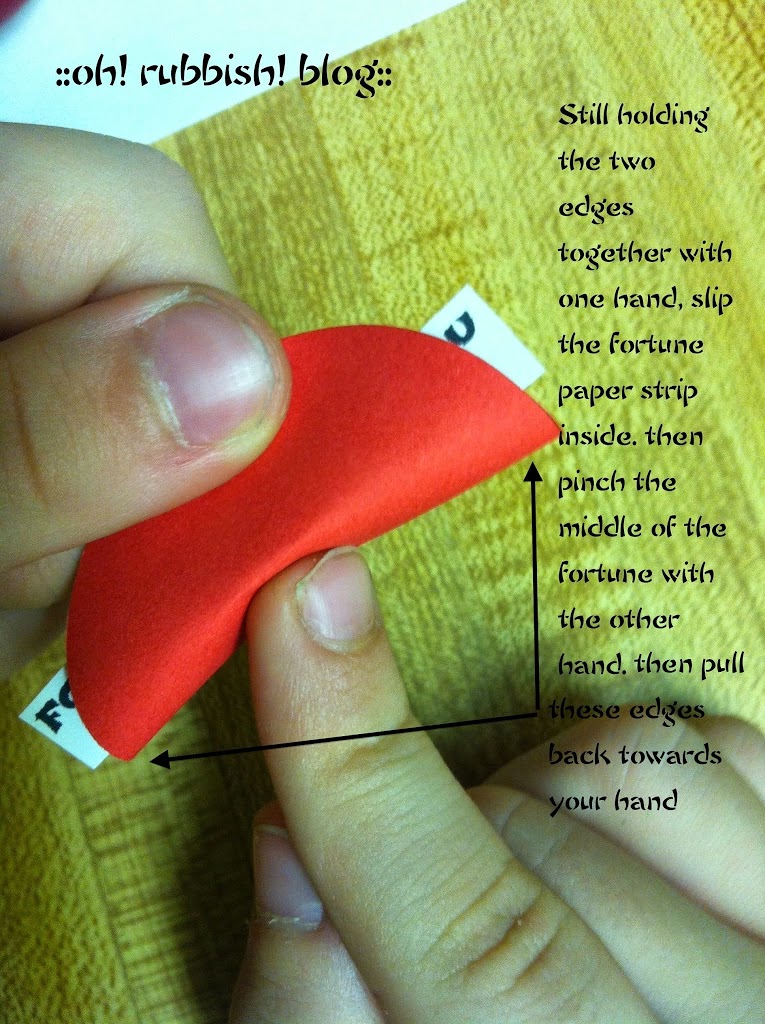 Still holding the two edges together with one hand, slip the fortune paper strip inside. Then, pinch the middle of the fortune with the other hand, then pull these edges (see picture) back towards your hand.
:: Teacher Appreciation Gifts Make :: Homemade Teacher Appreciation Gift Ideas ::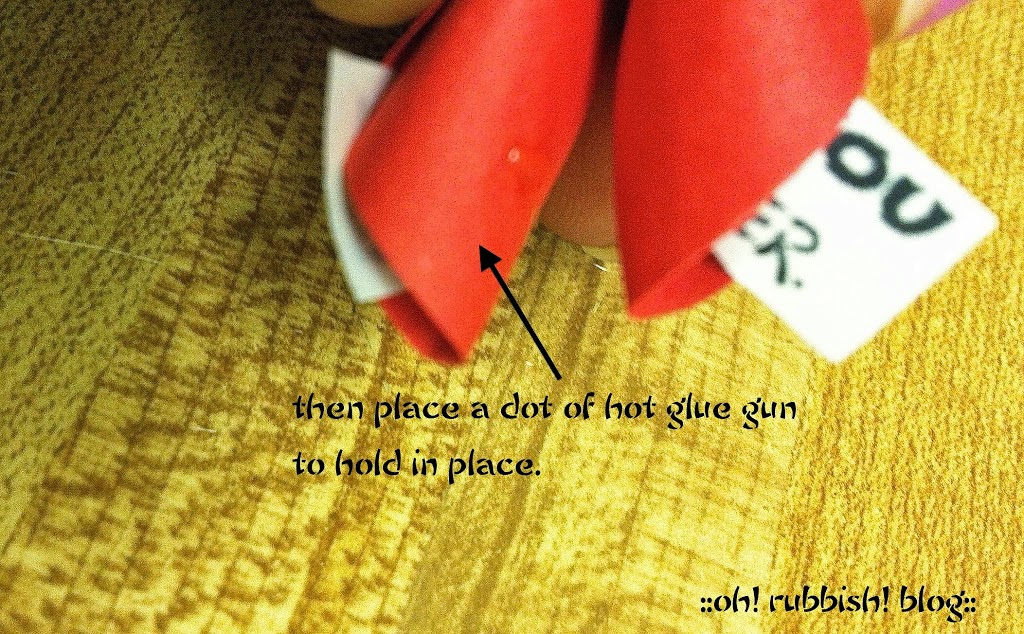 Handmade teacher appreciation gifts
Then place a dot of hot glue gun to hold in place.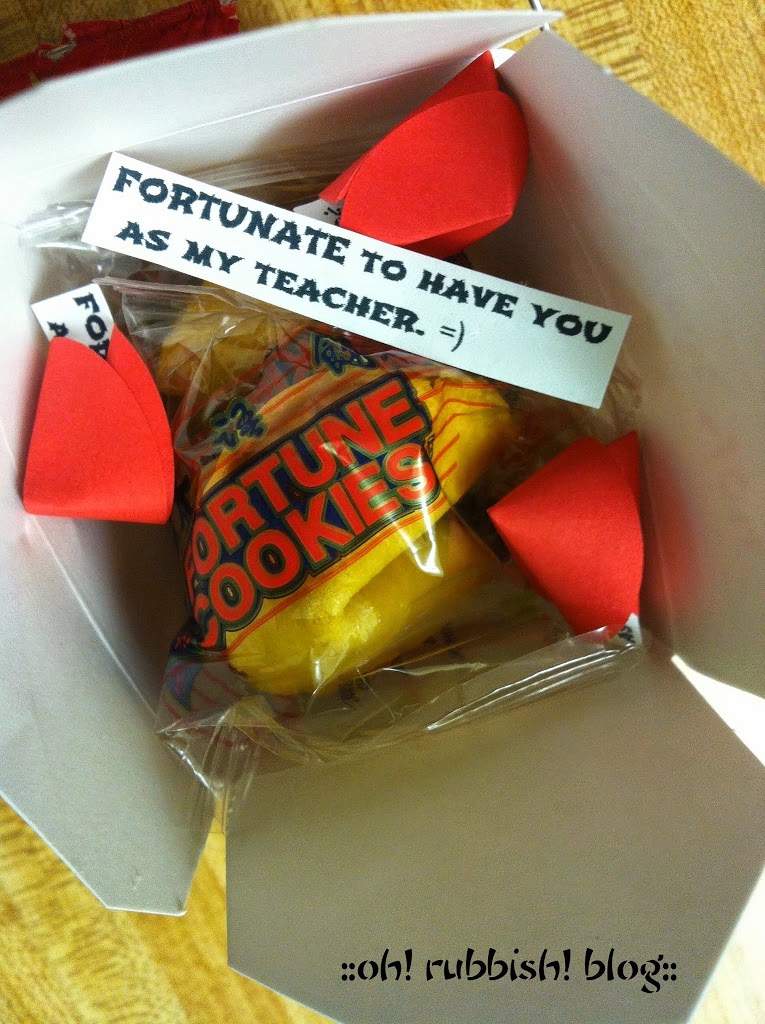 Cute homemade teacher appreciation gifts.
FORTUNATE TO HAVE YOU AS MY TEACHER printable template.
---