The two best ways on how to get your kids to TRACK SANTA NOW.
These sites not only provide a way to track Santa, but provides games, music, movies, and activities as well. Making them BOTH my absolute favorites during this time of year!
1. Norad Tracks Santa


:: True Story on how NORAD Tracks Santa came to be ::
In 1955 a Sears ad accidentally misprinted a telephone number. Instead of kids calling Santa, they called the Colorado Springs Continental Air Defense Command (CONAD) Center. Colonel Harry Shoup, who was on duty that night, told his staff to give all children who called in a "current location" for Santa Claus. Thanks Sears for messing up big time! Now our kids can finally track Santa in real-time!
Keep Track Santa :: Norad Santa Tracking Map
Santa Tracking Kids
2. Google's Santa Tracker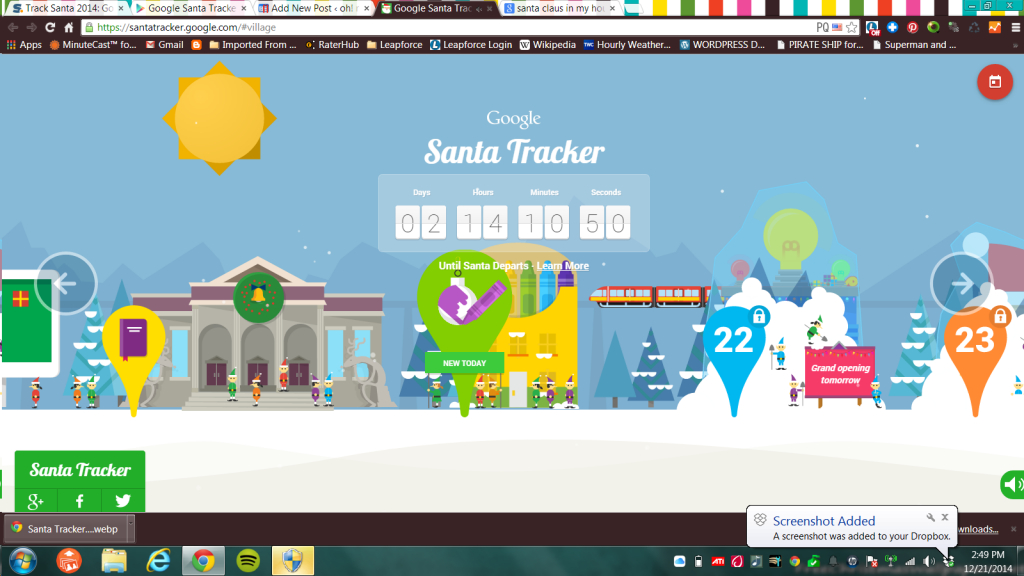 Santa Tracker Google Earth
---
And if you're on the go…there's an app for that, too!
:: Tracking Santa Website :: Keep Track Santa ::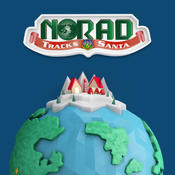 Norad Tracks Santa App
Available in iTunes, Google Play, and in Windows (FREE)
:: Tracking Santa Claus Norad :: Nordic Track Santa ::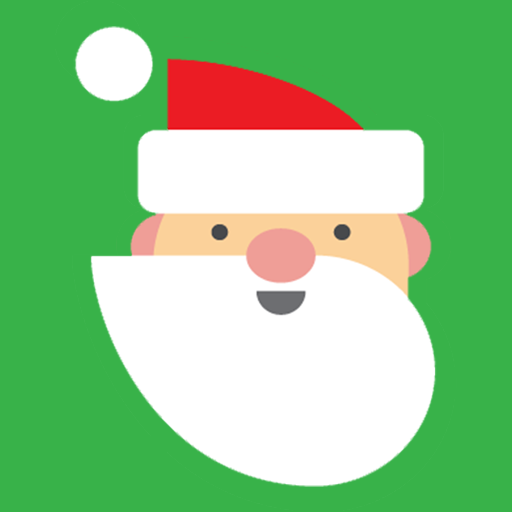 Google Santa Tracker App
Available in Google Play (FREE)
:: Tracking Santa Kids ::