Oh Em Gee!!! A LOST TOOTH!!!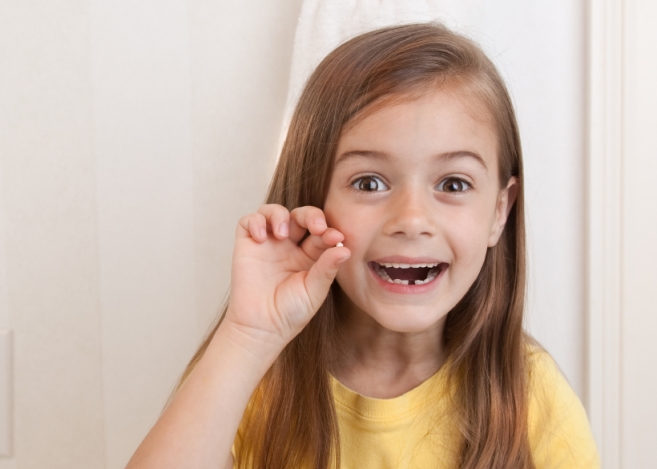 ….and before you know it, there goes another one…and another one! Trust me, you'll start to lose track! That's why I ended up creating a LOOSE TOOTH CHART…because honestly, for a while, it seemed as if they kept losing the same teeth that already fallen off!
So…here you have it…a FREE TOOTH FAIRY CHART! Now you can keep track of all those little teeth, for your sake…or theirs!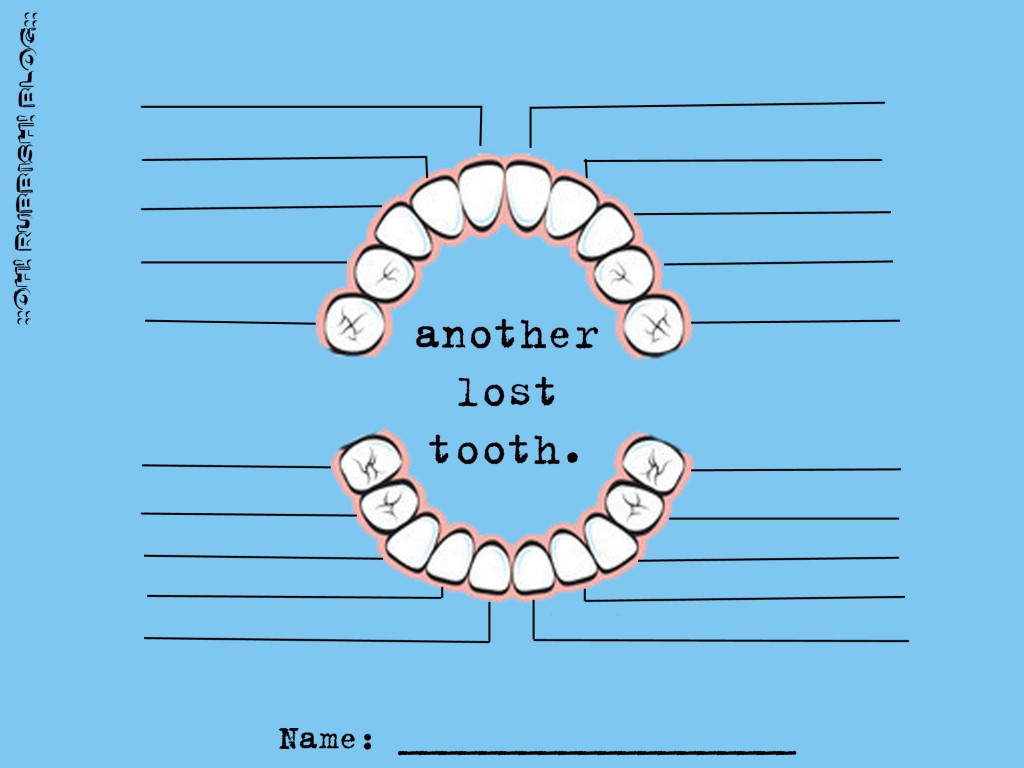 Click here to download your copy!
:: Children Teeth Chart :: Kids Tooth Chart ::