It's the self-gratifying,
stress relieving,
hysterically amusing

DAMMIT DOLL!
Whenever things don't go so well,
And you want to hit the wall and yell,
Here's a little Dammit Doll,
That you can't do without.
Just grasp it firmly by the legs
And find a place to slam it.
And as you whack the stuffing out
Yell "DAMMIT! DAMMIT! DAMMIT!"
:: Dammit Doll Poems :: Dammit Doll Sayings ::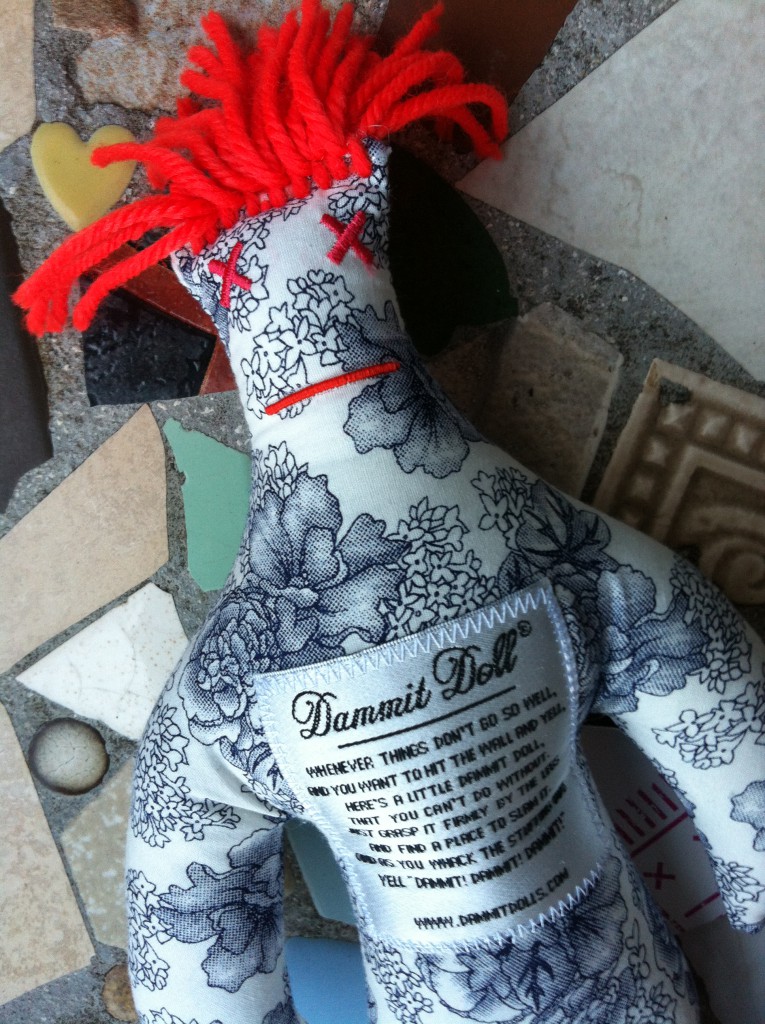 Sling it across the room, slam its head in the drawer, or just SMACK IT! They are so well made, they are built to last! I seriously can't find one person who this product wouldn't be perfect for?! Young or old, guy or girl, teacher or co-worker, it's the perfect gift idea! So original and incredibly practical!  You might think it promotes aggression, but what it really maintains is sanity!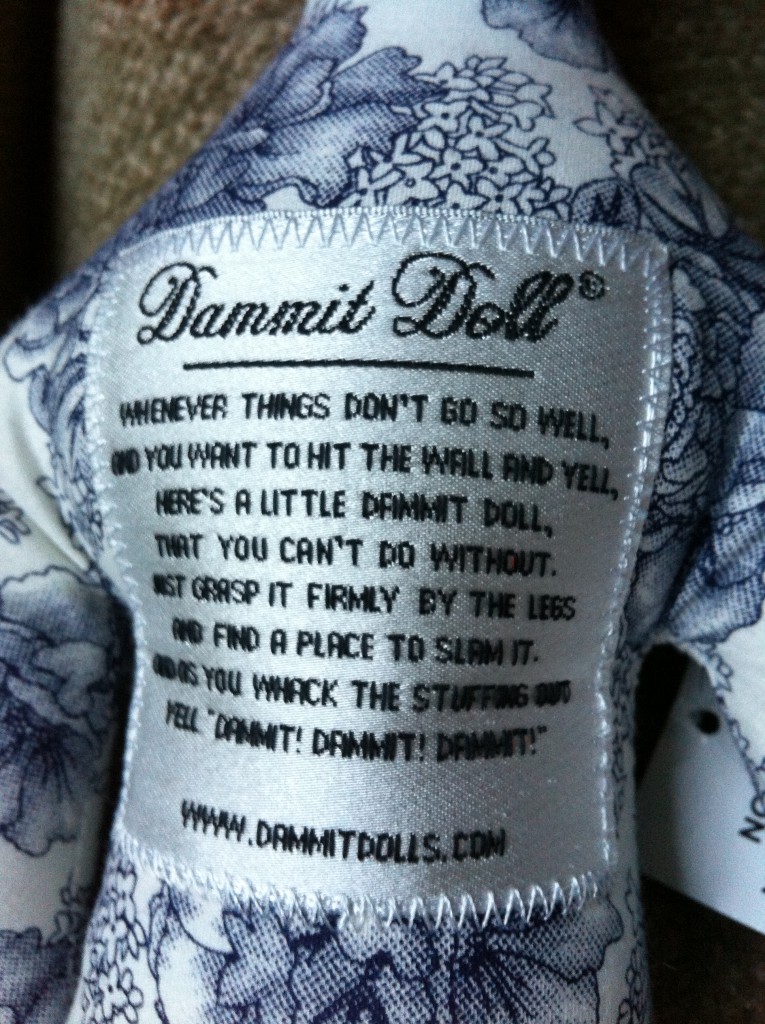 Ahhh… And there's SO many patterns to choose from…


And there's even key chains!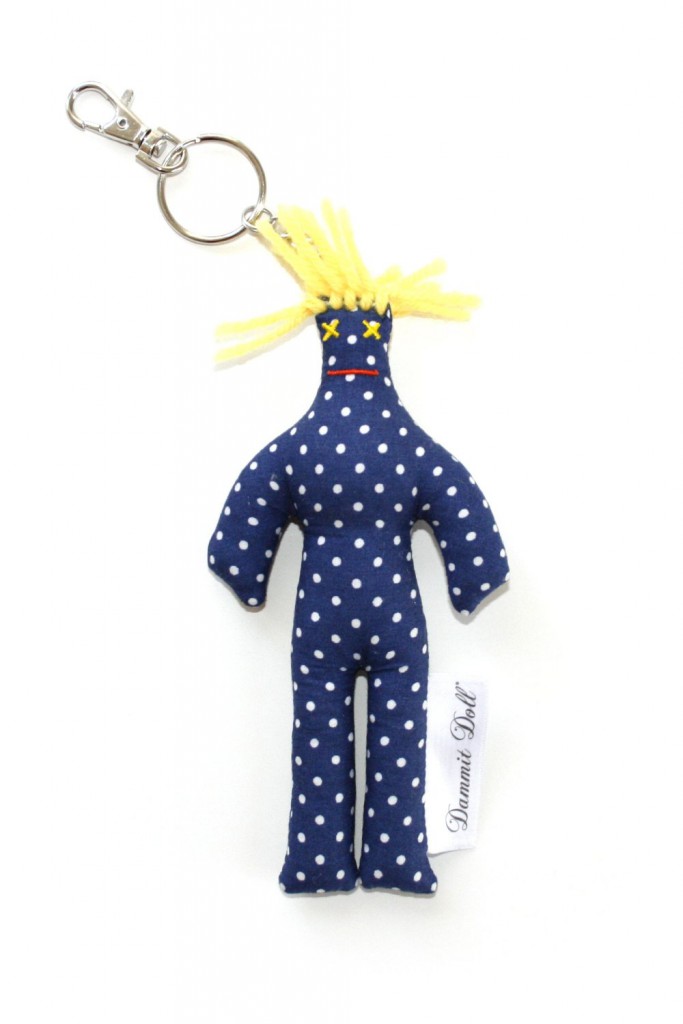 :: Dammit Doll Saying :: Dammit Doll Poem ::
Would anyone like to see the Dammit Doll made into another different type of product? Ideas? Suggestions? Perhaps… a giant punching bag? Leave your comments below!