Whether you're looking to buy a gift for your child's teacher for the end of school year or as a teacher appreciation day gift, here's a great idea and free printable to go with it!

:: Best Teacher Appreciation Gifts ::
What's more practical than a mini emergency kit…handy in your bag, ready for when you need it? Nothing…truly!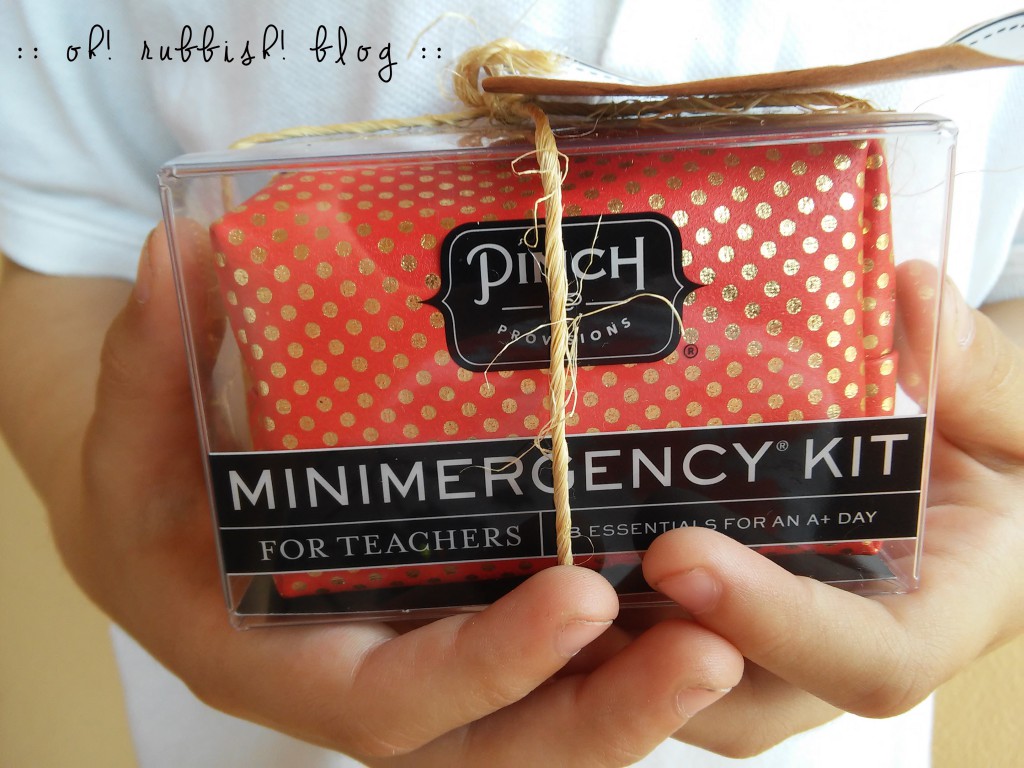 You can get them here ($16.00) from Pinch Provisions. Here is what you'll find inside: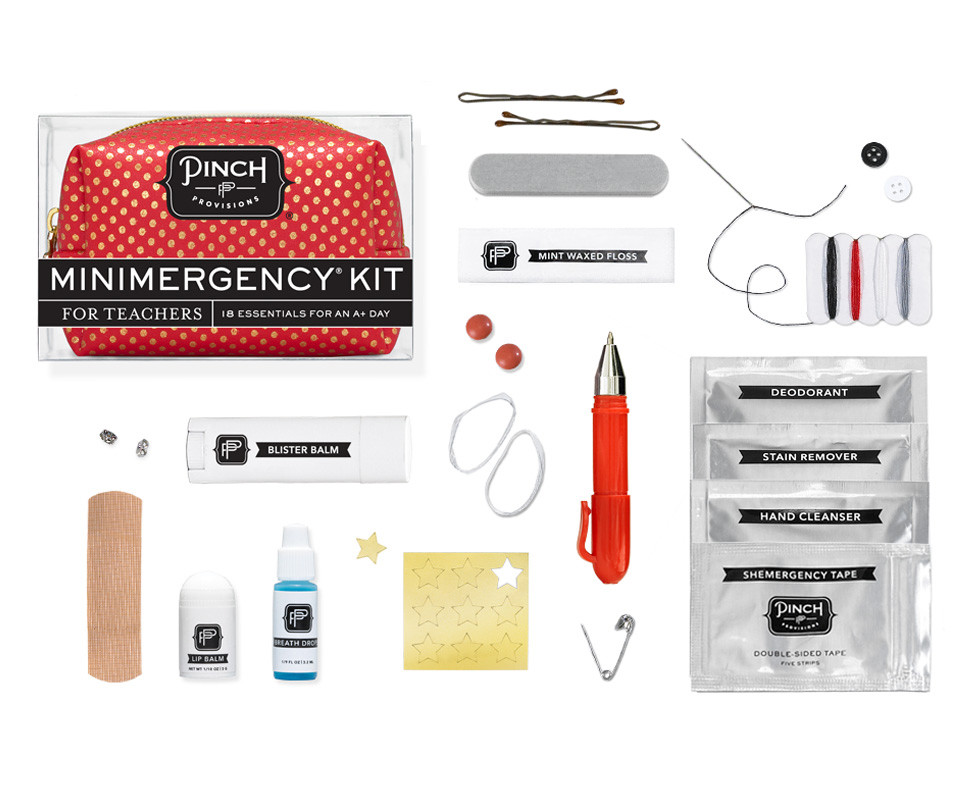 :: Inexpensive Teacher Appreciation Gift :: End School Year Teacher Gifts ::
And here are two PRINTABLE labels to go with it!
Happy Teacher Appreciation Day and Have an A+ Day!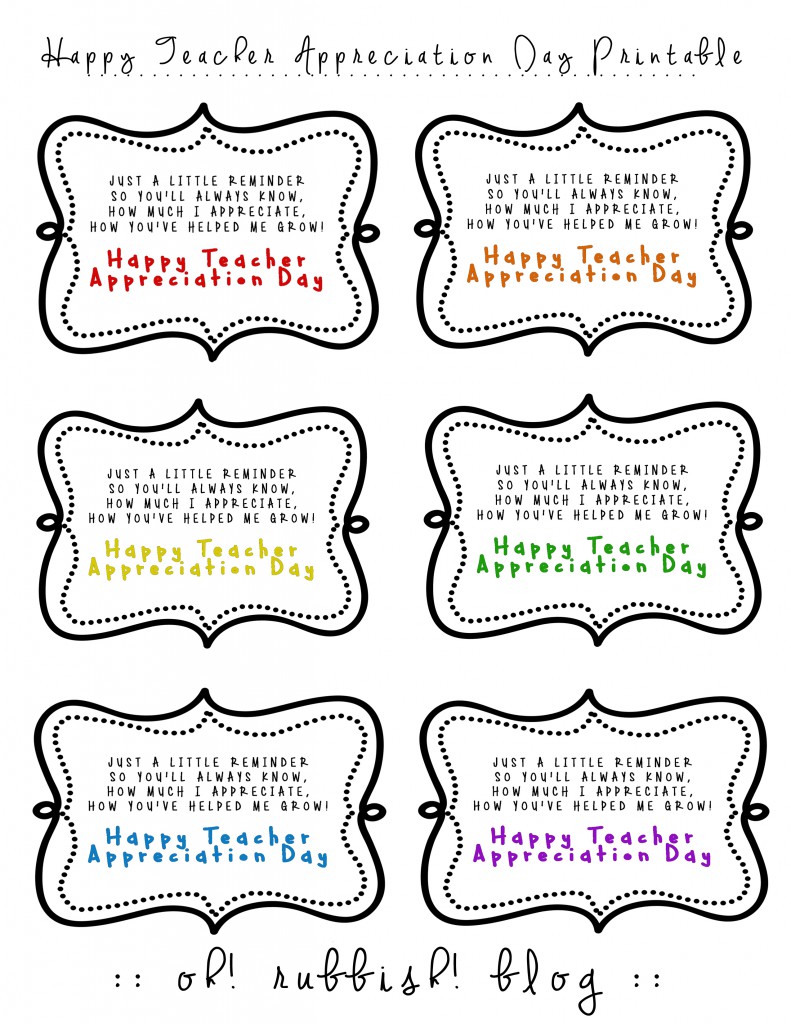 You can download the Happy Teacher Appreciation Day printable here.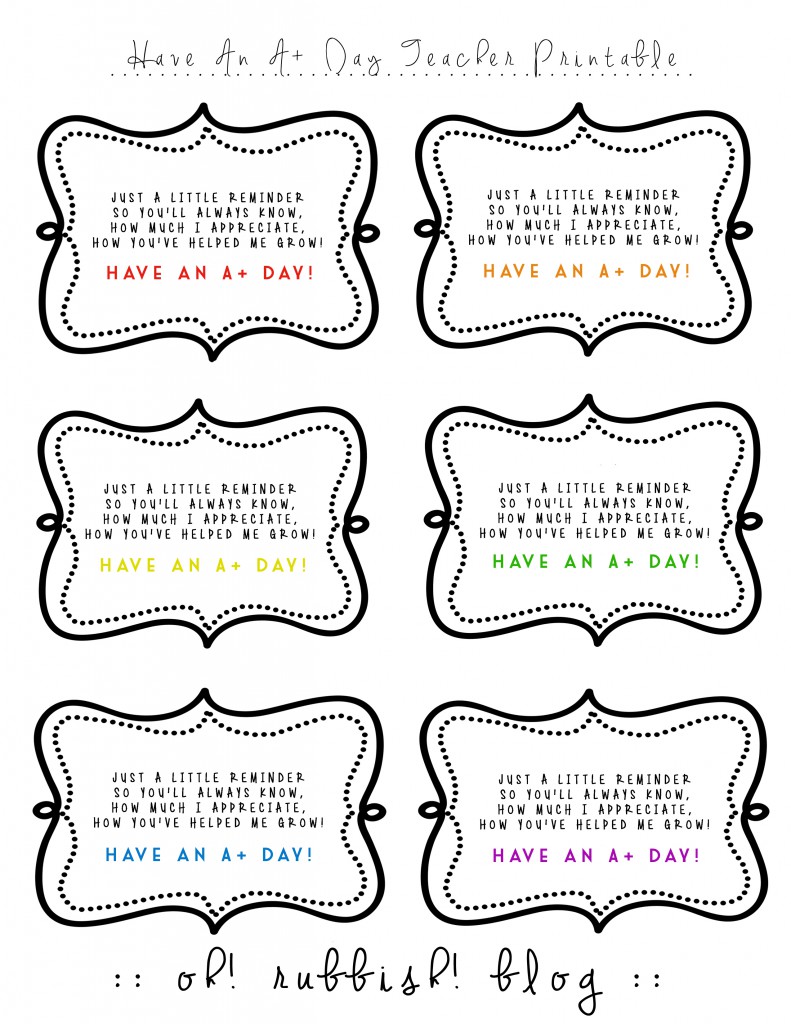 You can download the Have An A+ Day teacher printable here.
:: Ideas Teacher Appreciation Gifts :: End of School Teacher Gifts ::
_______________________________________________
Just a little reminder,
So you'll always know,
How much I appreciate,
How you've helped me grow!
HAPPY TEACHER APPRECIATION DAY!
This poem is COPYRIGHT PROTECTED and for PERSONAL USE ONLY!
If you would like to use it for any other reason besides that, please contact me first.
:: Inexpensive Teacher Appreciation Gifts :: Teacher Gift Ideas End School Year ::