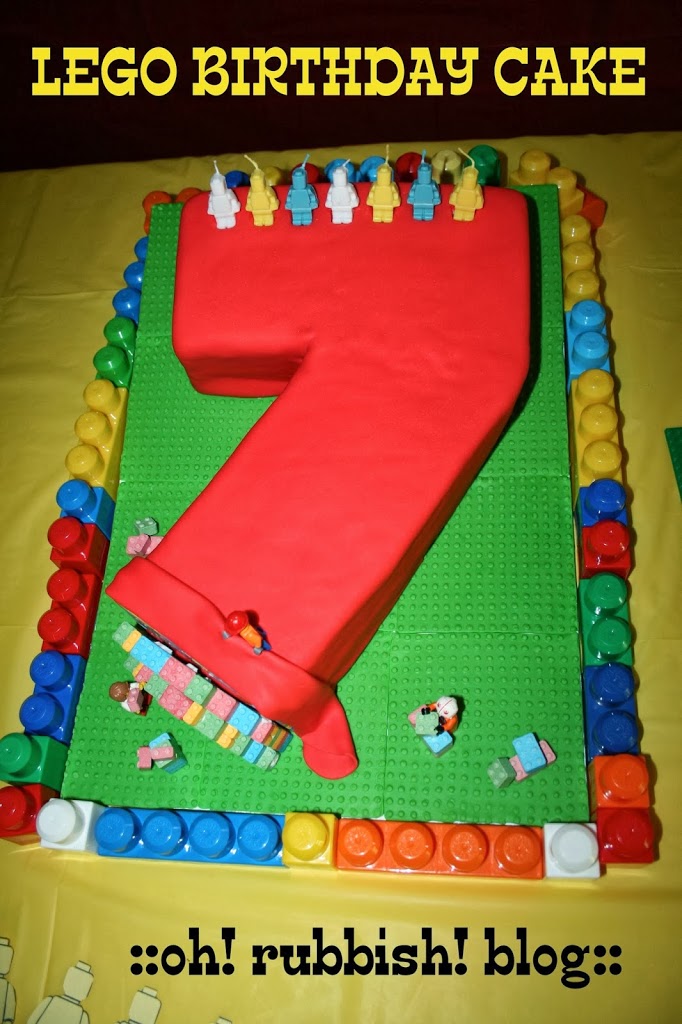 FOR THE BASE
I used the Lego building baseplate to make the imprints on the fondant. You could use the building plates to just place your cake on as well. You can purchase these on Amazon. They come in a variety of sizes and colors.
            
 
FOR THE CAKE
The number 7 was covered in fondant except at the end where I used Candy Blox to give the effect that the cake is made out of Legos. The Candy Blox were also given to the kids as part of their party favor bags (which not only can they build with them, but they can eat them too!)  Lego minifigures are helping out in the cake, including Max (who has a birthday cake on his shirt). As you can see, Max was also incorporated into our thank you cards. You can see that post here. And to purchase Max, you can go here.
:: Lego Birthday Cake Ideas :: Easy Lego Birthday Cake ::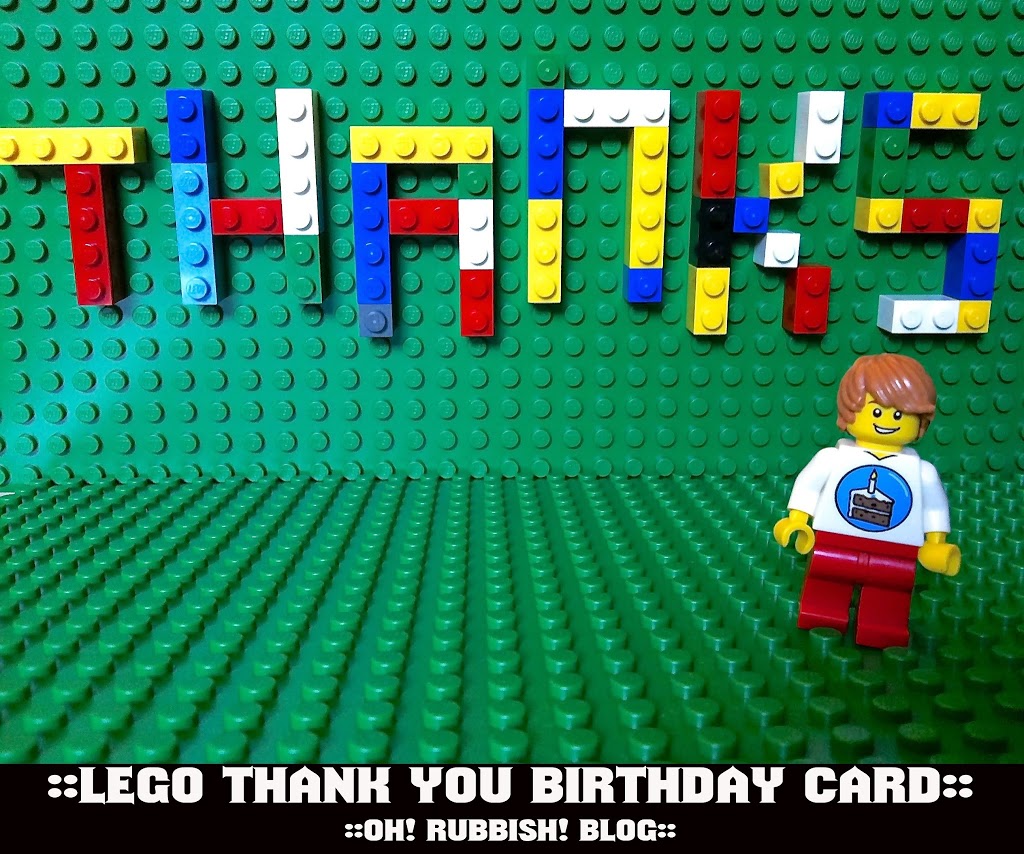 Make Lego Birthday Cakes
FOR THE CANDLES
You can view my post here to view the instructions on making your own Lego Minifigure candles.
And you can purchase the molds here to make your own.
:: Lego Birthday Cakes Picture :: Easy Lego Birthday Cakes ::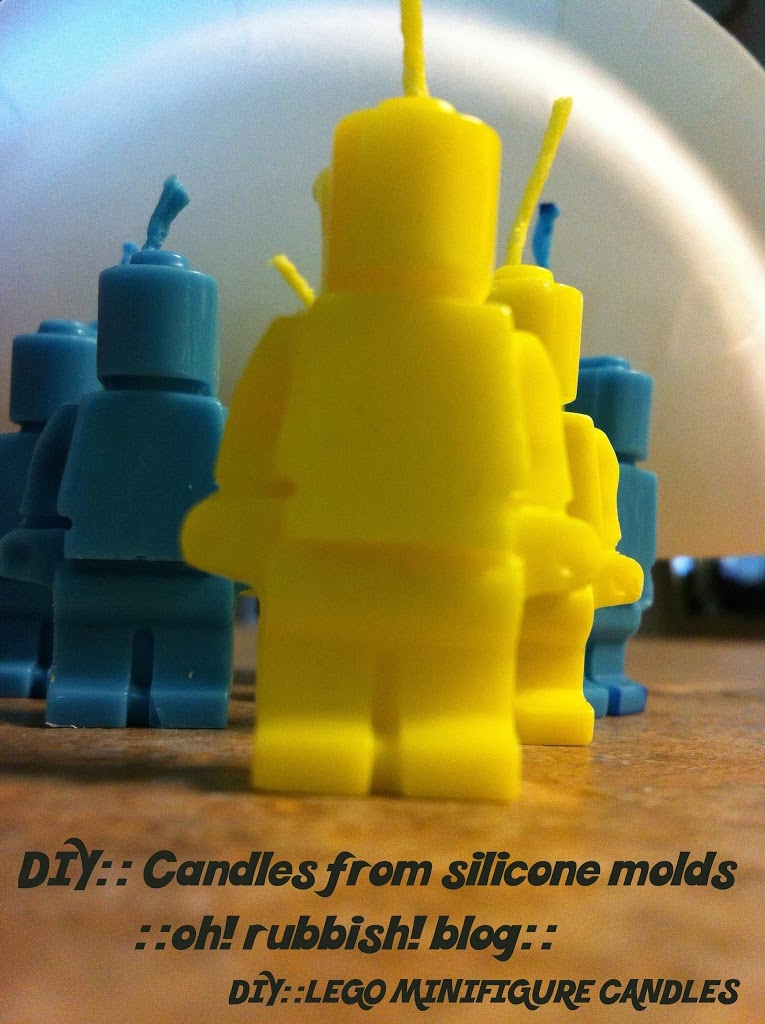 Lego Birthday Cake Pictures