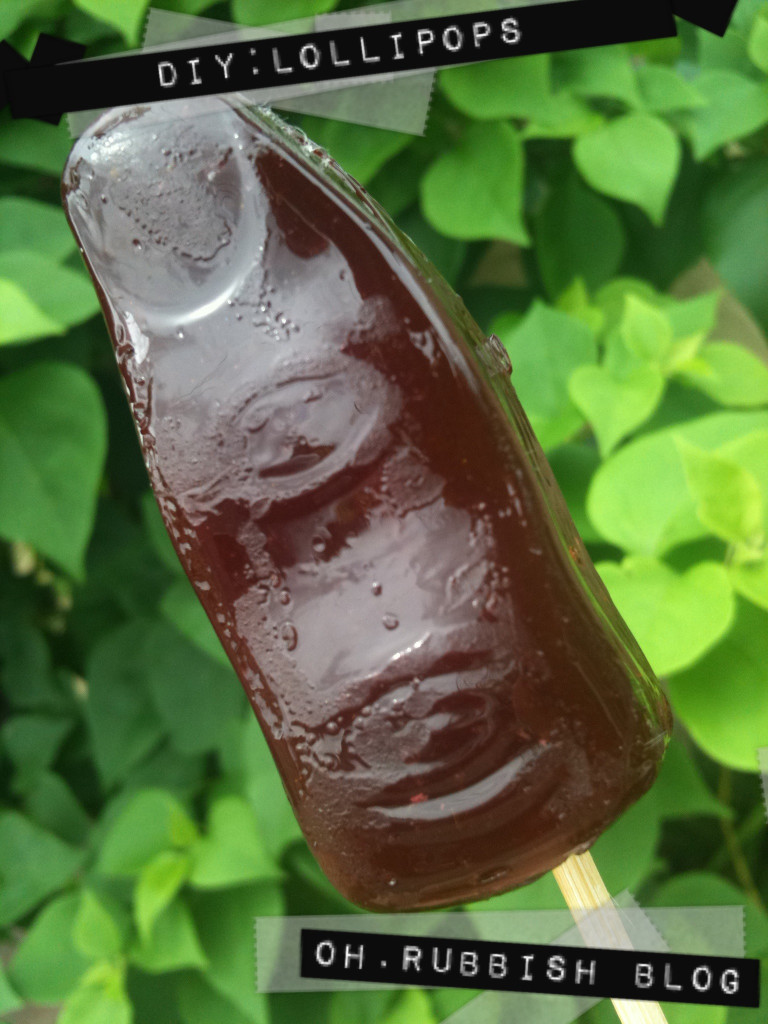 :: Here's What You'll Need ::
Jolly Rancher Hard Candies
Small paper cups
Microwave
Finger Silicone Mold
Freezer
Lollipop Sticks, wooden skewers or popsicle sticks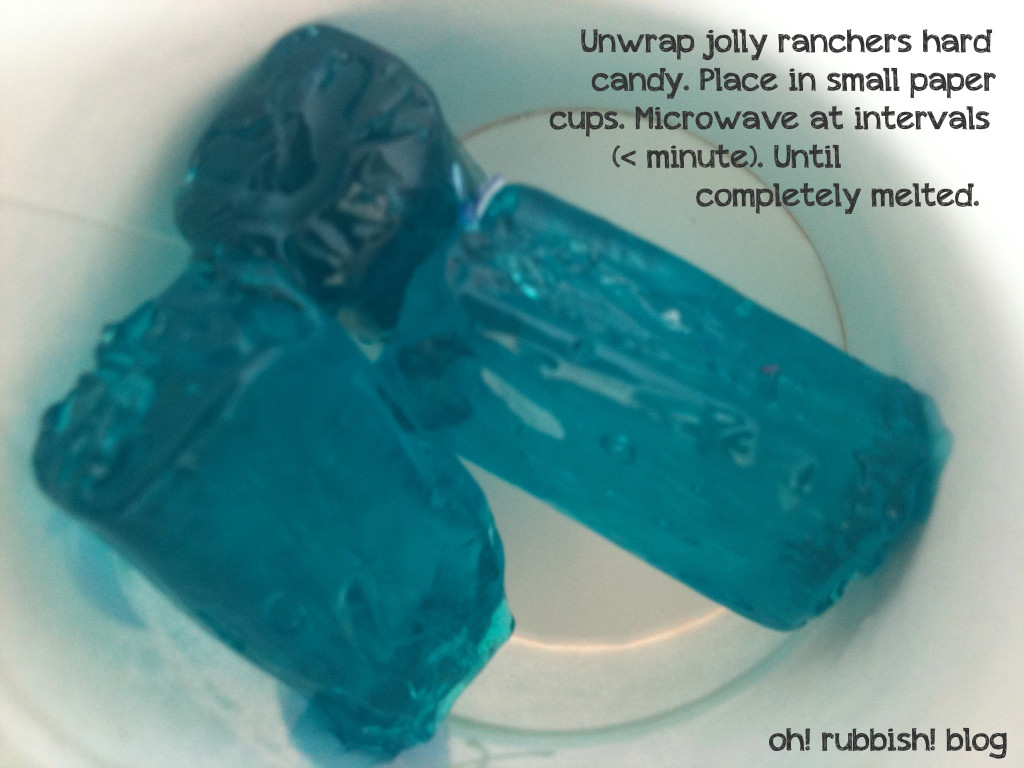 :: Homemade Halloween Party Favors :: Halloween Class Treats ::
:: Here's What To Do ::
Unwrap Jolly Ranchers Hard Candies and place in small paper cups. Microwave the candy at intervals of less than one minute. Continue to do this until they have completely melted (see picture below).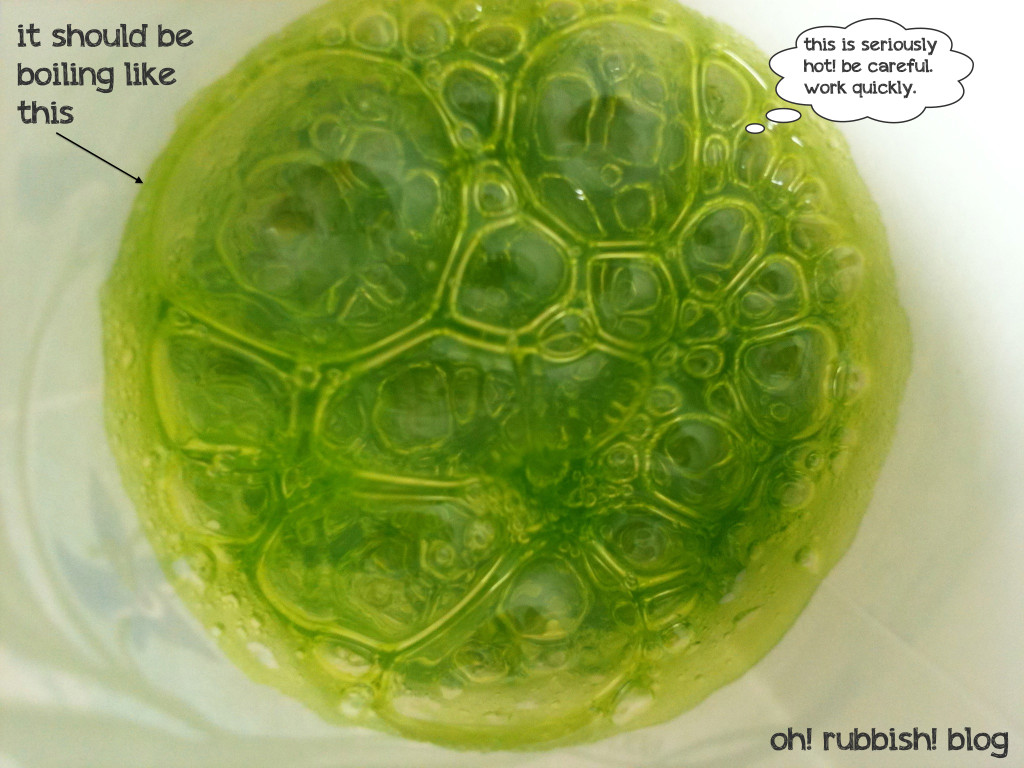 :: Halloween Party Favor Ideas :: Cool Halloween Party Favors ::
If you want single flavor lollipops, pour one entire flavor into each mold. If you want to make them in different flavors and colors then do the following: Pour one thin layer into the desired silicon mold, making sure you completely cover the bottom. Place in the freezer until the candy hardens. Then, continue repeating the steps above for the remaining flavors. On the last layer, place sticks on top and then pour over with the last melted candy flavor. Freeze again. If you don't have lollipop sticks, you can cut wooden skewers or popsicle sticks to the desired length.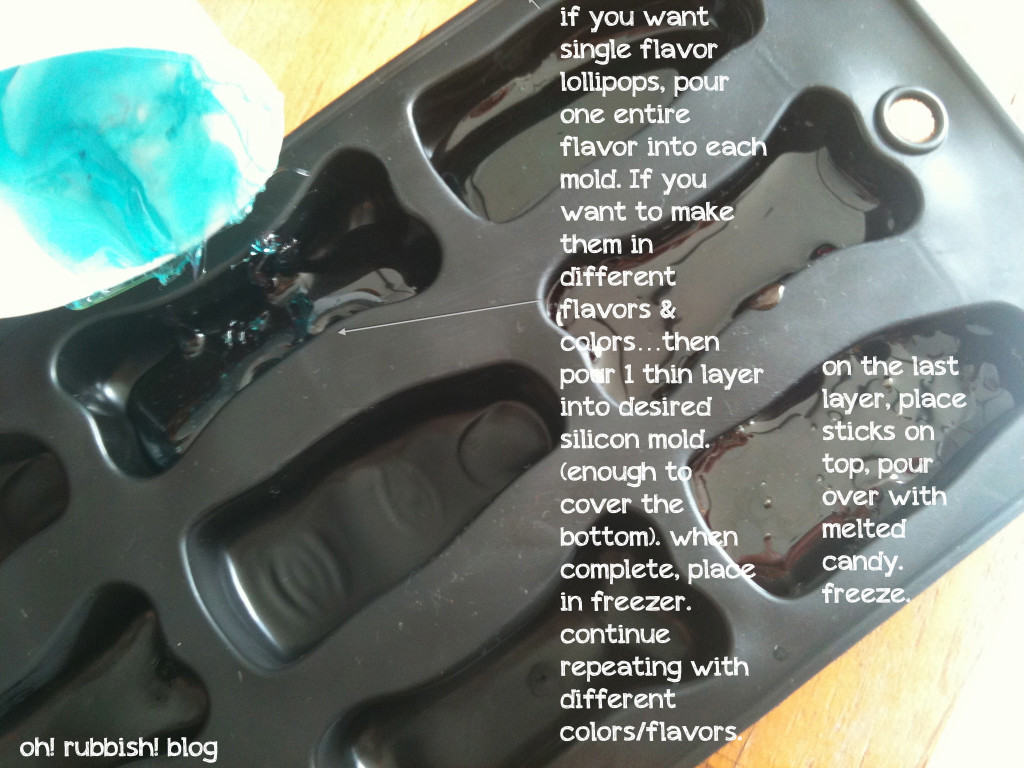 :: Cheap Halloween Party Favors ::
Once completely cooled, then carefully push them out of the silicon molds (do not pull by the stick!). Place on wax paper to save.
 :: Cool Halloween Party Favors :: DIY Halloween Party Favors ::