Turn an Upcycled Pool Noodle into a Glow-in-the-Dark Chain for Halloween



:: Here's What You'll Need ::
Upcycled Pool Noodle
Sharp Knife
Hot Glue Gun
Rust-Oleum Glow In the Dark or Gray Spray Paint
Upcycled Garbage Bag or Cardboard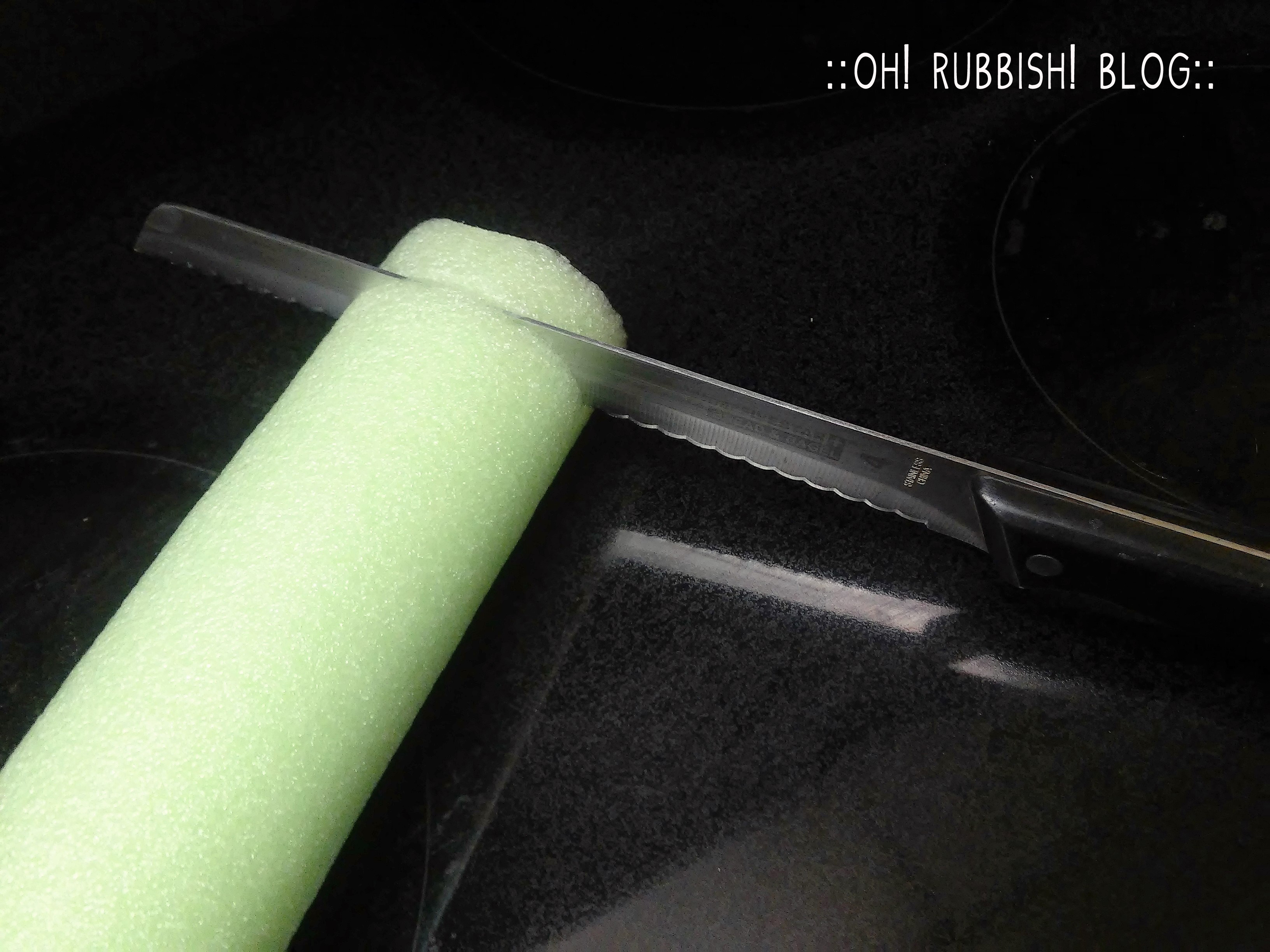 :: Here's What To Do ::
Slice your upcycled pool noodles to about 1″ thick using a sharp knife.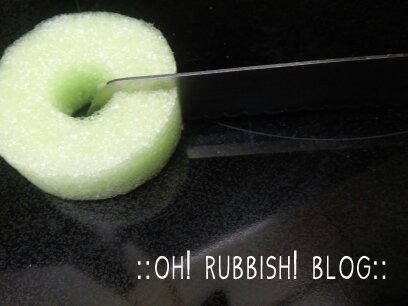 :: Scary Halloween Outdoor Decorating Ideas ::
Cut a slit on each pool noodle.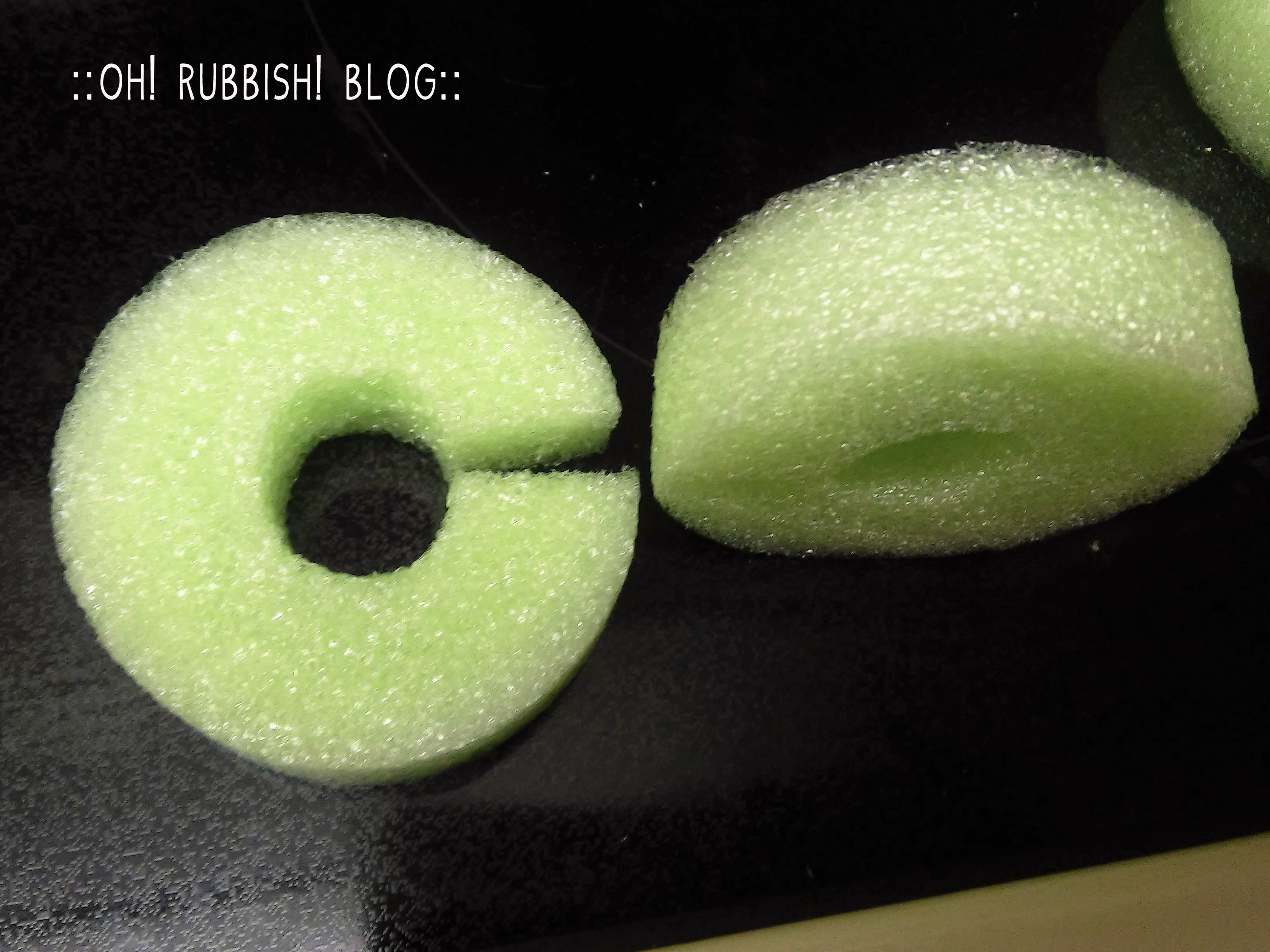 :: Halloween Craft Idea :: Unique Halloween Outdoor Decorations ::
Then link the slices together to form a chain. Use the hot glue gun to adhere the pieces together. If you plan on not moving the chains at all, you can skip this step. But, if you are planning on making a garland or moving them around in different ways, then I'd advise you to glue at least one side of each link.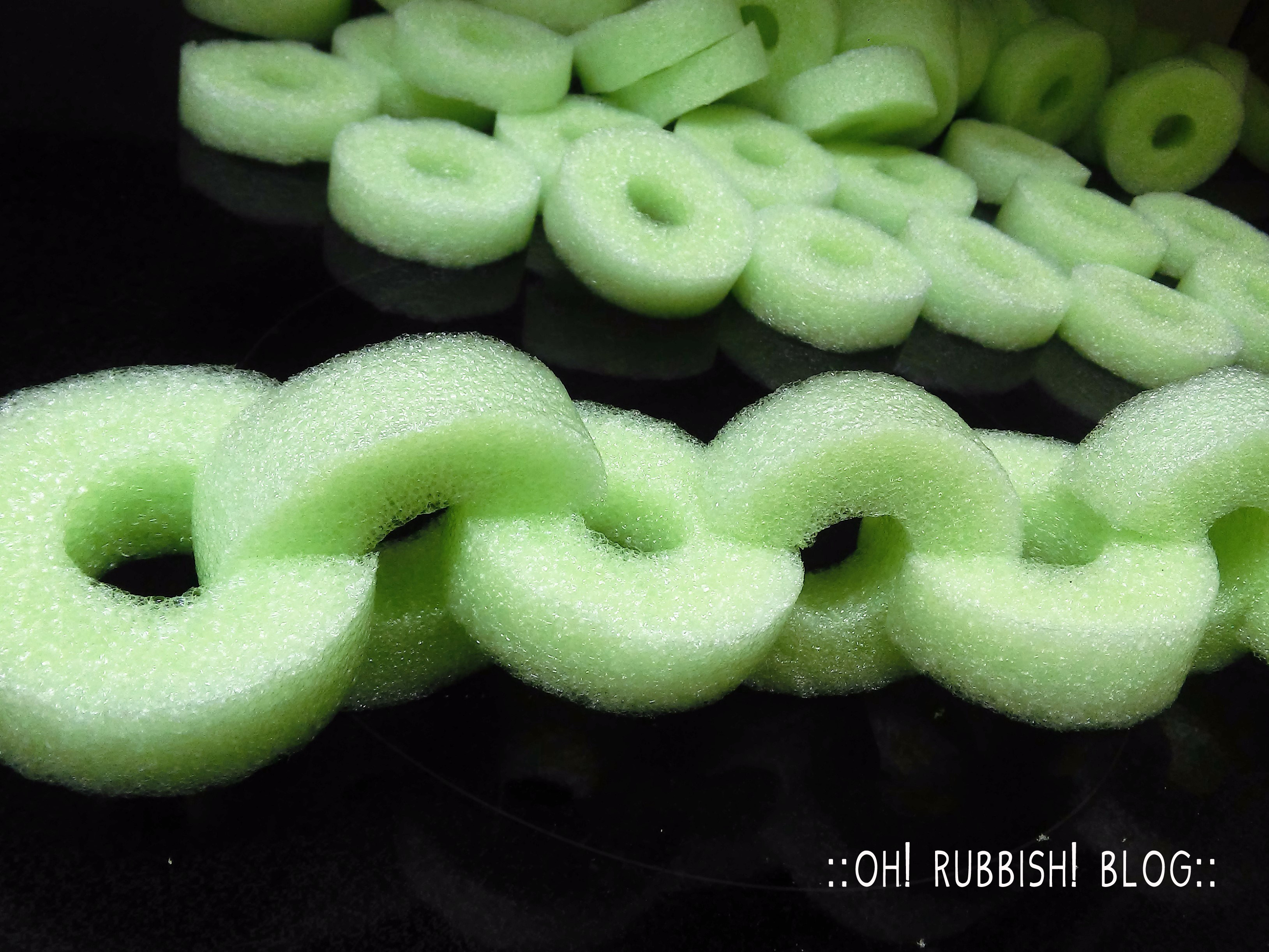 :: DIY Halloween Outdoor Decor :: Halloween Crafts Kids :: 
Continue to link and glue the pieces…until you form your chain.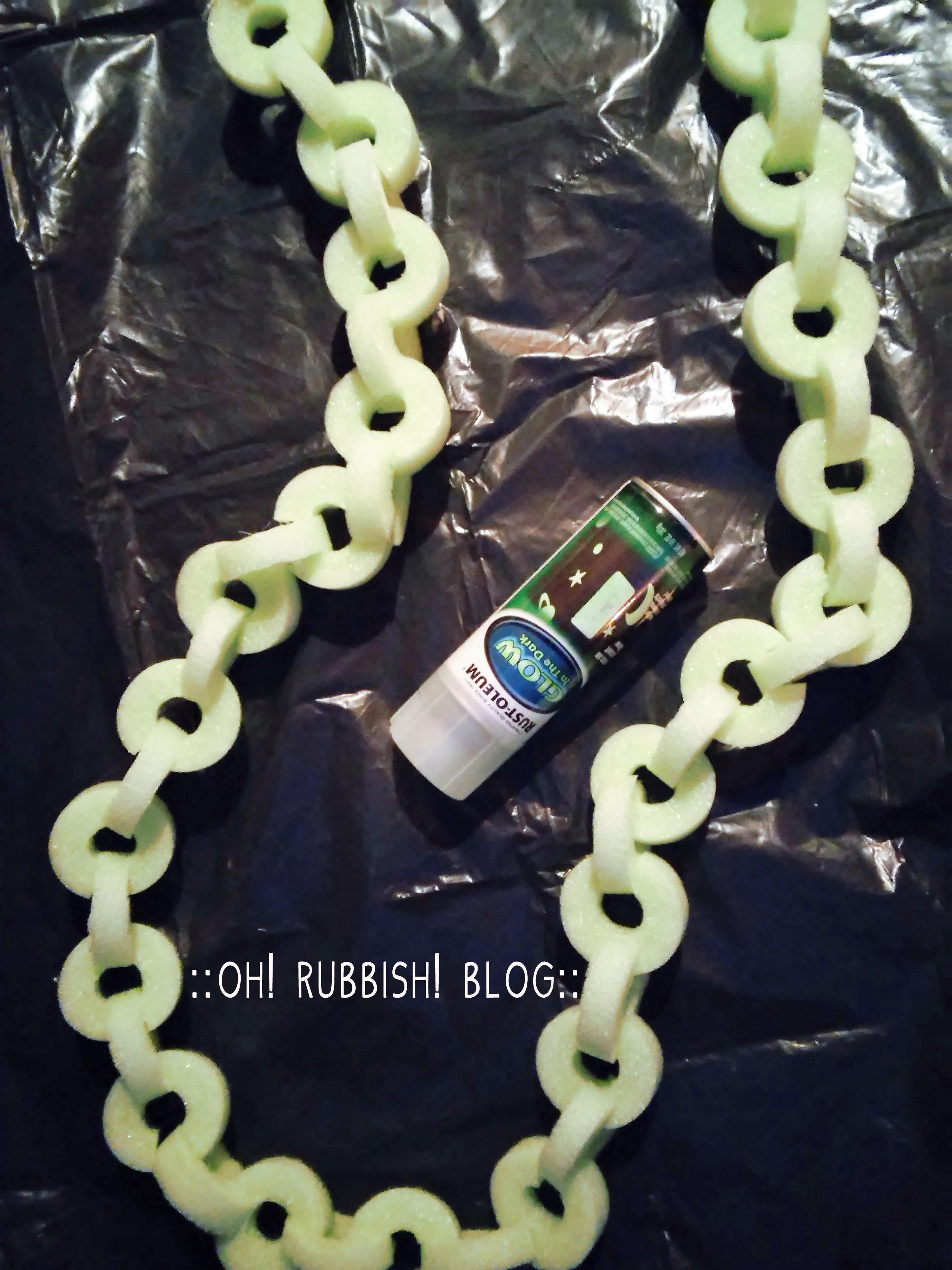 :: Halloween Craft Project :: DIY Halloween Outdoor Decorating Ideas :: 
Lay your chain flat on an upcycled garbage bag or cardboard in a well ventilated area and spray paint it with either Rust-Oleum Glow in the Dark Spray Paint or Gray Spray Paint for a more realistic look. You can also spray with the gray first and then the glow in the dark after. Allow to dry, turn over and spray the other side. Continue to spray coats until you reach the glow effect or color desired. 
:: Halloween Craft Projects :: Halloween Outdoor Decor Ideas ::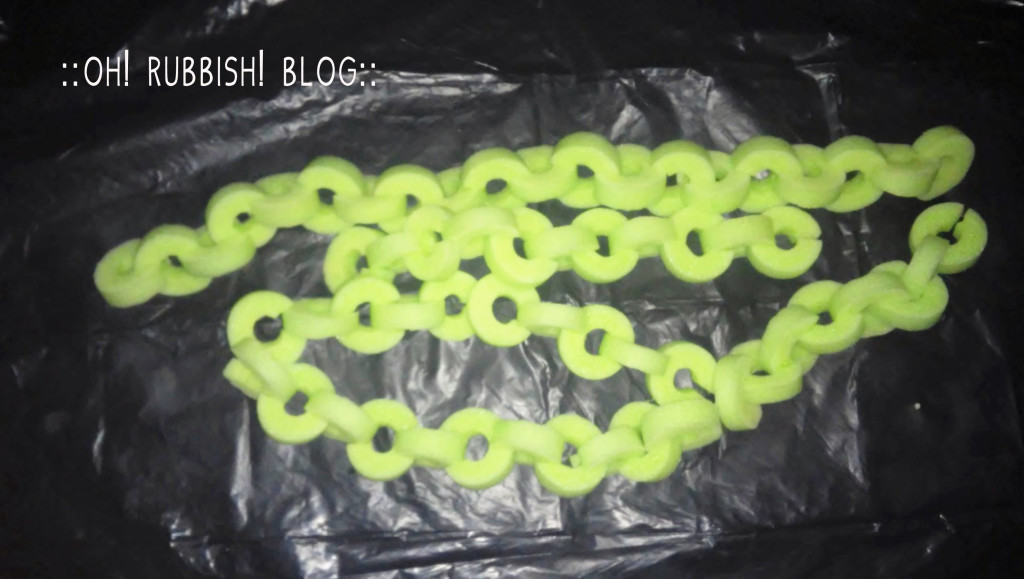 Then use as a garland or any creepy effect you'd like! Remember if you use the Glow in the Dark Spray Paint, it needs to get 'charged' to glow. So make sure it gets direct light or sunlight to glow when it gets dark!
:: DIY Halloween Outdoor Decor :: Halloween Crafts Projects ::